If you have a strong love for interactivity, poems, and a beautiful narrative, you're in for a treat with A Memoir Blue, especially if you're yet to experience it. That's right, Annapurna Interactive is bringing the game to iOS following its release on Xbox, PlayStation, and PC earlier this year.
With the A Memoir Blue release date is here for mobile players, it's only right to take a look at what you can expect from the game. For starters, the story revolves around a mother and daughter, the latter of which is a superstar athlete that longs for the support of someone she holds dear.
However, a devastating event leaves the main protagonist without her mum, a heartbreaking scenario. Still, Miriam dives deep into some cherished memories as she seeks to reconnect with her mother. It's a breathtaking tale that may strike a chord and hit close to home for some players.
When is the A Memoir Blue iOS release date?
A Memoir Blue is out now on iOS devices.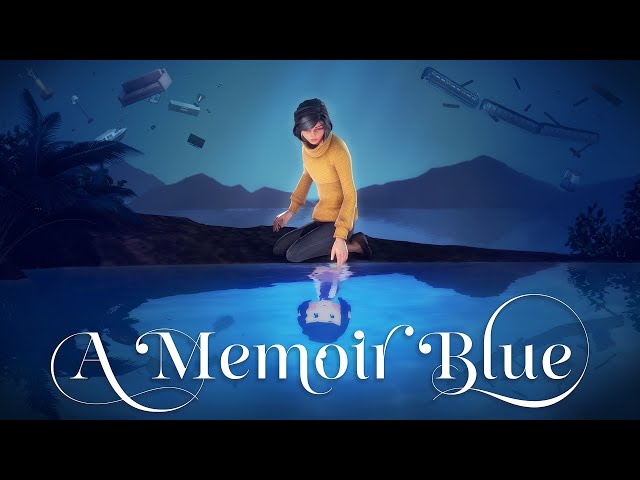 Should a deeply emotional journey not be on the cards for you right now, our lists of the best iPhone games and best Android games have a wide selection of titles to keep you busy.