AFK Arena is celebrating its second anniversary in style with the arrival of two new heroes and some widespread festivities set to run throughout the next week, offering up event-exclusive skins and bonuses to those taking part.
The latest additions to AFK Arena's roster are Wilder Raku and Lightbearer Peggy. The former is a cutesy racoon with a lethal acorn cannon that he uses to devastate his unsuspecting foes, while the latter is a princess with an army of royal guards and markmen on her side, providing debuff opportunities aplenty.
Now's also a pretty great time to flesh out your roster, as 100 summons will be available via daily log-in bonuses during the event. Beyond that, four existing heroes are getting celebratory makeovers, including Gwyneth and Skriath. You can expect to see Musical Rose and Kingpin skins for them, as well as some new background music.
Since launch, AFK Arena has amassed over 30 million downloads and partnered with the likes of Assassin's Creed and Persona 5 for major crossover events. Even YouTuber Markiplier made it into the game late last year as a fantasy barkeeper.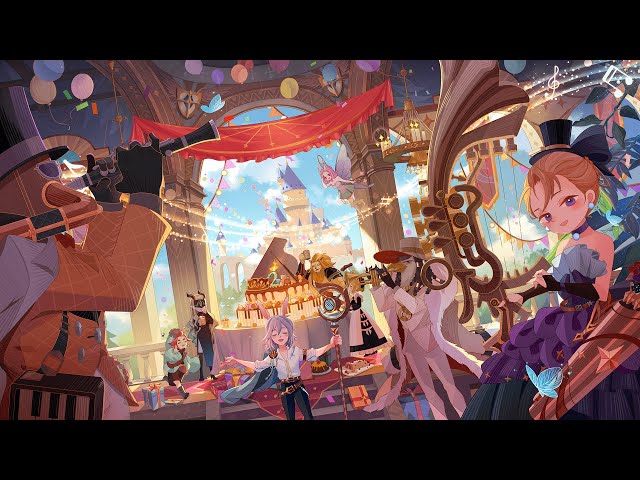 If you're looking for some free goodies, be sure to check out our regularly updated list of AFK Arena codes, which now includes a special anniversary bundle code. If you're a fan of the genre, we've also got a list of the best gacha games for your reading pleasure.