AKF Arena's latest mode is its first real-time one-on-one event. 'War of Wits', as it's known, levels the playing field by stripping you of your high-rank heroes and challenging you to a duel against another player "where only skill and knowledge determine the winner."
The idea is that you'll have to build a squad of heroes against the clock and take turns drawing cards from a shared pool made up of 40 heroes and 24 relics. You can then deploy your heroes in the match's final combat phase to devastating effect. Heroes hail from one of four distinct regions, each with its own pros and cons, while relics come in handy when your squad needs to be buffed or you wish to meddle with your rival's team.
Plus, you can net yourself celestial hero Talene by playing a grand total of 20 PvP matches before February 26. She's an agility-based support character with powerful – and rather fiery – attacks.
Talene bolsters AFK Arena's packed roster of recruitable heroes, which includes a number of crossover characters from the likes of Assassin's Creed, Samurai Shodown, and Persona 5.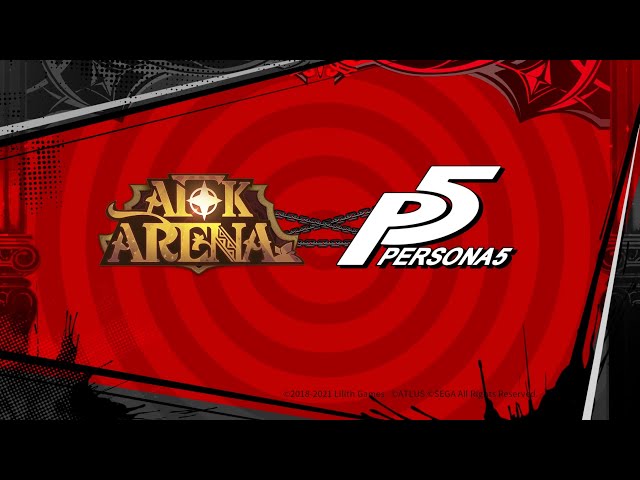 If you fancy viewing the lot in the form of a handy AFK Arena tier list, we've got you covered. And while we're at it, here's our regularly updated list of AFK Arena codes, which includes an all-new code that was just released today.