One of the best things about mobile games is how frequently in-game events occur, and Alchemy Stars is no different. The new Alchemy Stars The Scarlet Amulet of Fate event is here, and it brings a host of new content with it, so you'd best jump back in and grab some goodies.
Such Alchemy Stars The Scarlet Amulet of Fate content includes cloud island letters. You can obtain these in the prism after you complete specific challenges. In turn, you can spend these points to decorate the Sakura Garden and Picnic Zone in Sakura Field. If you place food out for a picnic, you can even grab additional rewards.
As for the festival season stated and trial stages on offer, if you complete these, you can nab yourself up to 1,500 lumamber. Oh, and make sure you log in frequently throughout the event for exclusive sign-in rewards, such as furniture and avatars. Your chances of recruiting Rinne and Kayano also increase during this time.
When does Alchemy Stars The Scarlet Amulet of Fate begin?
The event begins on March 10 and runs for a limited time, during which not only can you grab the above goodies, but you have a chance of grabbing Florine and Ruby from the previous event, too. Moreover, completion of the 1-16 story stages rewards you with a special event book to guide you towards more in-game rewards.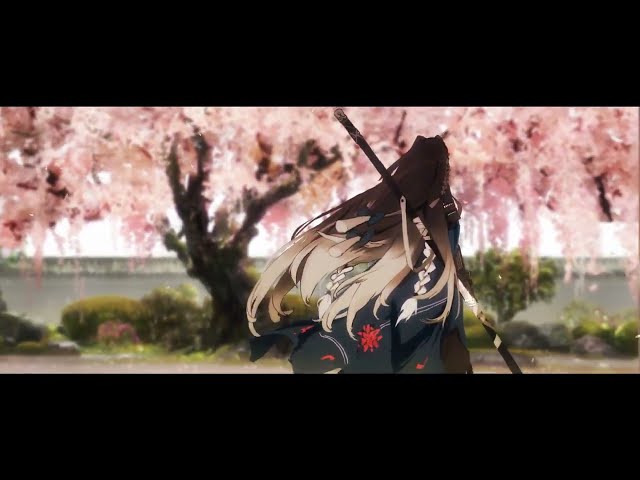 If you're after even more freebies, you should head over to our Alchemy Stars codes guide, and check out our Alchemy Stars tier list to see where all the characters rank. Failing that, our list of the best mobile RPGs has some great suggestions if you want something new to play.