It's collaboration time again for Among Us, and this time, it's with a little FPS known as Halo. You might have heard of it. That's right, things are so dire, what with everyone stabbing each other in the back, that Master Chief himself is testing his detective chops. That, or the videogame icon is about to end up with a knife in his back.
We know about the Among Us Halo partnership thanks to a post on Twitter, where a lonely spartan is standing aboard the infamous ship. You know the one, it's where we all learn who our real friends are. For the time being, details on the collaboration are scarce. However, we'd wager that new skins and accessories are part of the deal – so prepare yourself, because Master Chief is about to stab us all in the back.
Among Us' popularity has soared in recent years, and with the Halo TV series on the way, a partnership like this makes sense. Plus, it's not the first time InnerSloth has made room for a huge collaboration. As part of the Among Us 2022 roadmap, the developer confirmed a Ghostface outfit was on the way (the legendary killer from Scream) – we'd argue that this is the perfect outfit to perform some heinous deeds in.
When is the Among Us Halo collaboration?
We don't know, but according to all the teasing on Twitter, the games are meeting each other "very soon" – that doesn't sound ominous at all.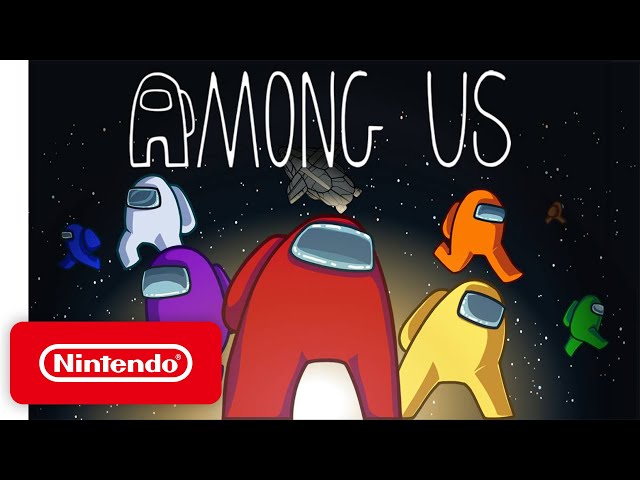 If you need to shake up your fashion hole before then, perhaps our list of Among Us Skins can help you pick out the right outfit for you. Or, if you want something similar to play, our picks for the best games like Among Us is the place to be.