Looking to up your game on Switch? If so, we've got the deal for you. The lovely Animal Crossing: Nook Inc. PowerA enhanced wireless Switch controller for $31.93 at Amazon US – that's a whopping 36% off. It comes with a two year warranty, so you can rest easy knowing that your new piece of tech is covered should something go wrong.
As gamers ourselves, we know how important it is to have the right controller – it needs to be comfortable and have a decent battery life, assuming it's wireless. Fortunately, this PowerA Switch gamepad ticks both of those boxes. The lithium-ion battery can provide you with up to 30 hours of game time in between charges, and it comes with a three metre cable for when it runs out of juice.
It has the familiar Nintendo controller layout, and two mappable advanced buttons to give you an edge. Oh, and the analogue sticks feature anti-friction rings, which ensure you have complete control.
If you're still unsure, feel free to check out the trailer below to see what PowerA enhanced Switch controllers offer.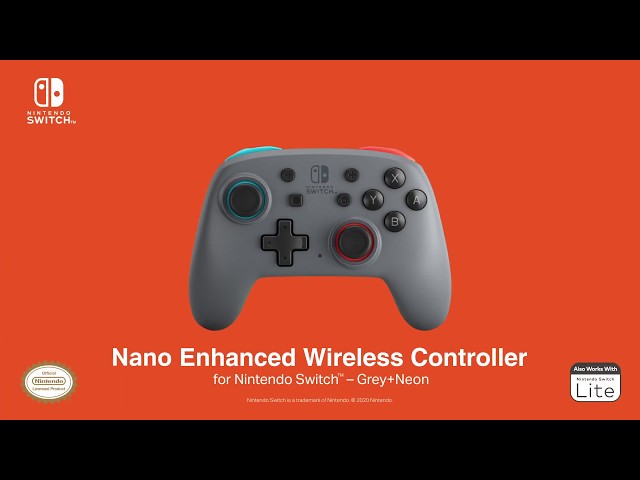 Since you are here, we are going to assume that you like the Switch, so why not check out our guide on the best Nintendo Switch multiplayer games, and team up with your friends.