If you've been playing Apex Legends for a while, you'll know that every season brings new excitement, including a new battle pass and maybe even a new character to try out. As one of the best battle royale games, developer Respawn likes to keep things changing and updating to make sure the game always feels fresh and exciting – which is definitely the case with the newest season.
Apex Legends Season 11 is upon us, and has brought with it some great new content, including a brand new gun, heaps of goodies, and loads more. In this guide, we've gathered together all the details on the Apex Legends Season 11 release date, the Apex Legends Season 11 new character Seer, and even an Apex Legends Season 11 trailer for your viewing pleasure, plus loads more.
If you want to know more about all the fresh updates dropping in Apex Legends, be sure to check out our Apex Legends patch notes. We've also got an awesome list of the best mobile multiplayer games if you're looking for something new to play.
Apex Legends Season 11 release date
Apex Legends season 11, also known as Escape, came out on November 2, 2021.
Apex Legends Season 11 Trailer
Here's the Apex Legends season 11 trailer, featuring fresh gameplay and a look at the awesome new Legend.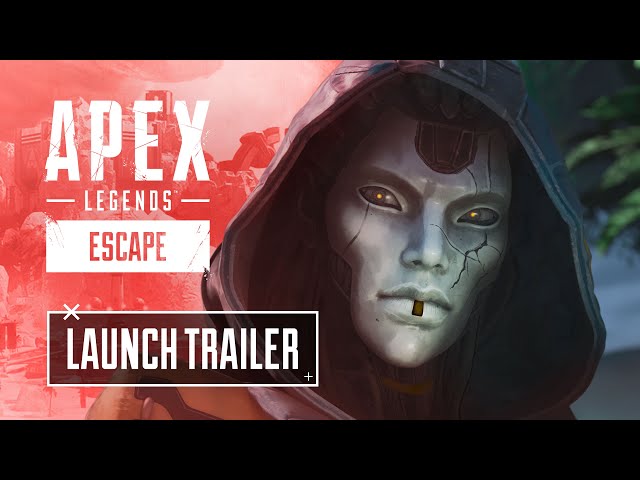 Apex Legends Season 11 battle pass
As always, Apex Legends Season 11 has a battle pass with 100 levels to complete, with an additional reward for reaching level 110. There are an array of cosmetics for Gibraltar, Mirage, Loba, Revenant, and Wraith, with a skin, matching weapon skin, banner frame, and weapon charm for each upon completion of the Battle Pass.
In total, you can snag:
Seven Apex packs
Six weapon skins
Six load screens
Win trackers for all legends
One music pack
300 Apex coins
A season badge
And more!
The premium battle pass costs 950 Apex Coins – the game's premium currency. You can buy 1,000 Apex Coins for $9.99 (£9.99). But don't be too sad if you can't afford to splash out – Apex Legends Season 11 Battle Pass still offers some awesome free rewards to non-premium players. Check out the Battle Pass overview trailer below.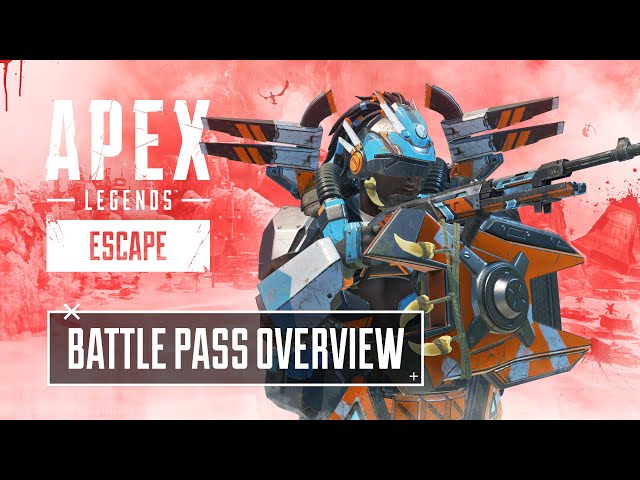 Apex Legends Season 11 new character
With the new season, came an awesome new character called Ash. With heaps of mobility, and the ability to track down and immobilise enemies, she's a powerful addition to the roster. Find out more about her in our Apex Legends characters list!
As is standard with new heroes, it will cost you 12,000 Legend Tokens, or 750 Apex Coins if you want to bag Ash for yourself.
Apex Legends Season 11 Arena Map
There are usually five maps in rotation for arenas, but in season 11, there are currently two – Storm Point, and World's Edge. Storm Point is a brand new map, set on a dangerous but beautiful island of ruins. The reduced amount of maps is intended to give you the opportunity to fully explore the new land.
If you want to check which map is currently available, you can check the handy Apex map rotation website.
Apex Legends Season 11 new weapon
The fresh weapon that arrived with the newest season is the C.A.R. SMG. With light-weight handling and heavy-hitting damage, this little beauty can take both light and heavy mags, and offers great flexibility – perfect for traversing the treacherous new map.
And that's what we've got on Apex Legends Season 11. We'll be sure to update this guide if we get any new info, and when the next season is announced. While you wait, we've also got an Apex Legends tier list for your reading pleasure.