It's time to bounce into another season of one of the world's most popular battle royale hero shooters, with Apex Legends season 14 just a couple of weeks away. As ever, the new update means a brand new character, as well as a bunch of extra content landing in the game to keep the legion of Legends fresh for more competition.
Named by Respawn Entertainment as Hunted, Apex Legends season 14 is all about the new character Vantage, and her journey from nothing to the Apex games. Arriving as one of the game's most skilled marksmen, Vantage uses her experience hunting in the wastes of her homeland to find sniper kills that others might deem impossible.
It's good to have another weapons expert arrive in Apex Legends following the arrival of the tank Newcastle, offering even more playstyle options to those still trying to find a reliable main. More details of exactly what will arrive as part of the new update will arrive closer to the time, so be sure to keep your eyes peeled on our Apex Legends patch notes page for all the most up-to-date information.
When is Apex Legends season 14 live?
Apex Legends season 14, known as Hunted, kicks off on August 9. You can see a trailer for the new season, featuring the new character Vantage, below.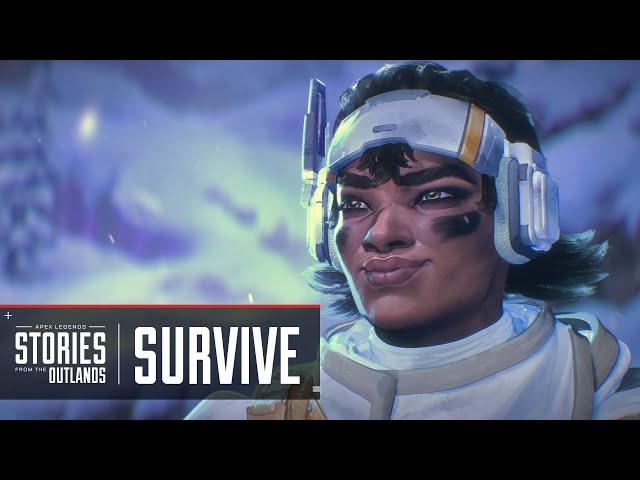 With that, you're up to date on all things Apex Legends season 14. To get the most out of the new content coming to Respawn Entertainment's hero shooter, check out our Apex Legends tier list and Apex Legends characters guide.