Apex Legends' long-awaited Switch port is finally set to launch later today. Respawn Entertainment and EA's fast-paced battle royale shooter first hit PS4, Xbox One, and PC back in early 2019, before quickly becoming one of the most popular games in the genre.
The much-hyped Switch version hails from developer Panic Button. If you're unsure as to why that's cause for celebration, the team also put out top-tier Switch ports of Doom Eternal, Wolfenstein II: The New Colossus, Warframe, and more. Basically, it's one of the most reliable developers around when it comes to ports, which is something our Doom Eternal Switch review attests to.
Apex Legends on Switch offers cross-platform play at launch, all the latest seasonal content, and full feature parity with the PC and other console versions. In a recent interview with Famitsu (via Nintendo Everything), Panic Button technical director Andy Boggs confirms that Apex Legends targets 30fps on Nintendo Switch at 576p in portable mode and 720p when docked.
And since we're already well into Season 8, all Switch players will gain 30 free levels for the latest battle pass and double XP for the first two weeks of launch.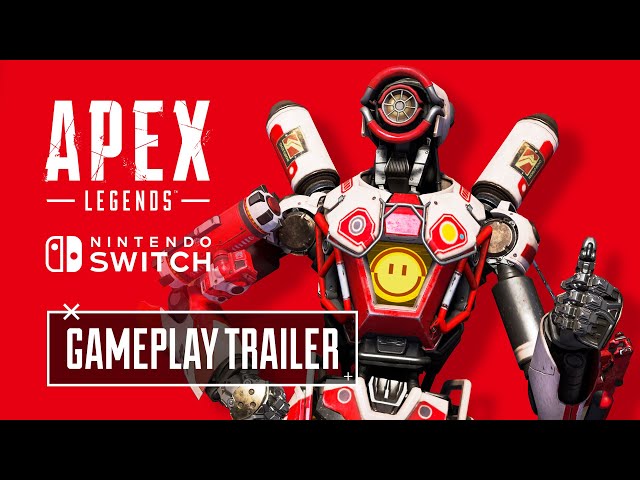 What's more is that a recent blog post from game director Chad Grenier states that "work on a mobile version of Apex Legends is well underway."
The team also plans to "launch new ways to play the game that take us beyond battle royale" – whatever that might mean. In the meantime, we've got you covered if you want to stay up to date on all the biggest new Switch games of the year.