Apple's App Store ecosystem facilitated $1.1 trillion in developer billings and sales in 2022, as found in an independent study from Analysis Group (funded by Apple, mind you). Furthermore, over 90% of Apple's App Store billings and sales accrued solely to developers. This revenue is generated from the best iOS games and apps, though mostly through good and services rather than upfront app costs and in-app purchases.
"We've never been more hopeful about — or more inspired by — the incredible community of developers around the world," said Tim Cook, Apple's CEO. "As this report shows, the App Store is a vibrant, innovative marketplace where opportunity thrives, and we're as committed as ever to investing in developers' success and the app economy's future."
All in all, it's growth. "All told, since 2019, U.S. developers' billings and sales have increased by more than 80 percent", the press release states. "In Europe, developers' billings and sales since 2019 saw an above average increase of 116 percent." You can see the full report here.
With Apple's WWDC 2023 (that's 'Worldwide Developers Conference') right around the corner, the timing of this nice news is, well, nice. Pure coincidence I'm sure. Check out WWDC stream below.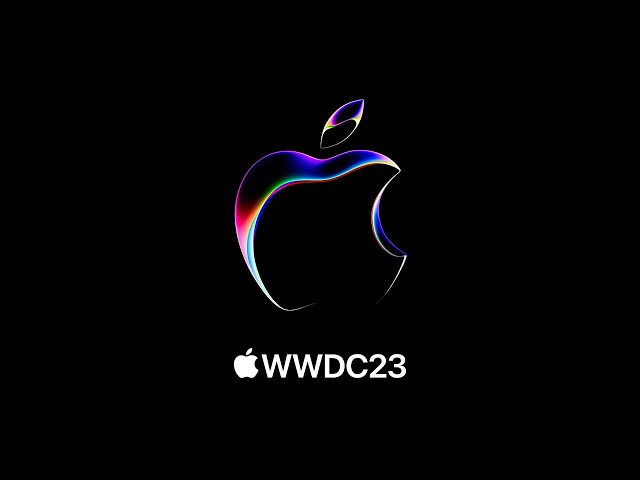 For more beyond Apple's App Store billings, check out our guides to the best gaming iPhone and best iPads 2023 to get some new tech.