MoreFun Studios – a subsidiary of the notable Tencent Games – announce that today is the Arena Breakout release date. The game harnesses some serious COD-energy as a mobile shooter, and we're ready to take to the battlefield.
Arena Breakout is available globally, right now, for free on both iOS and Android platforms after amassing over ten million pre-registrations. Those of you who did pre-register get plenty of free goodies in the game to celebrate, so don't forget to check your mailbox.
In the game, you can build and revamp your guns with over 700 accessories to slot into ten different modification slots on each weapon. This is all part of the massive Ultimate Gunsmithing System present in Arena Breakout.
Prepare your loadout of equipment, supplies, and accessorized guns before you head out on missions and find your own combat style. You can also trade with other players in the open market and grab some new valuables in order to build your rep.
On top of that, MoreFun's looter shooter further sets itself apart from your average mobile game as it utilizes a dynamic weather system and fantastic lighting tech to make Arena Breakout even more impressive to look at.
By the way, if you jump into the action during the launch week, you can take advantage of a seven-day login bundle bonus along with challenge modes and returning-player bonuses for those that took part in the beta.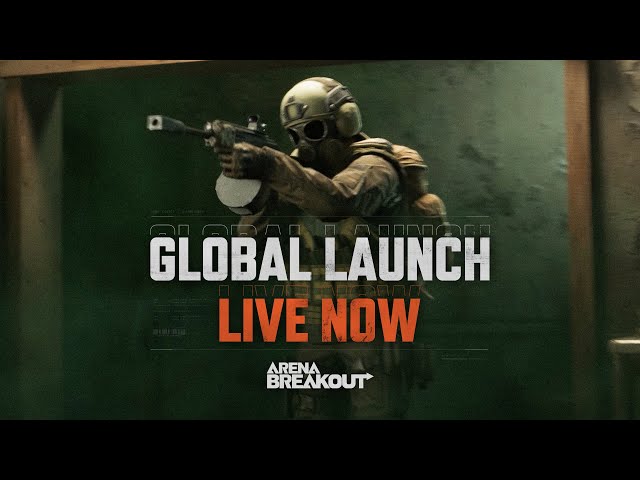 If you're a fan of shooty games, check out the best mobile war games and free mobile games for some new stuff to play.