Head back in time and take on some classic games, as the official Nintendo Twitter account announced that Assassin's Creed: The Ezio Collection is coming to Nintendo Switch. The package includes Assassin's Creed II, Assassin's Creed Brotherhood, and Assassin's Creed Revelations, completing the story of protagonist Ezio.
You don't have long to wait either, as it releases on February 17, 2022, including a physical package. Sadly, it does seem like Assassin's Creed II is the only game actually on the cart, and the other two titles are codes in the box to access digital downloads.
Many consider this trio of games to be some of the very best in the series, so it's fantastic to see them join other entries on Switch, including Assassin's Creed III, and Assassin's Creed IV: Black Flag. If you're looking for something similar to play while you wait, make sure you read out our best Switch stealth games guide, to get all the sneaking fun you can.
Have a murderous glance at the trailer below for a reminder of the stab-tastic fun on offer, as well as a glimpse of how the games will perform on Nintendo Switch.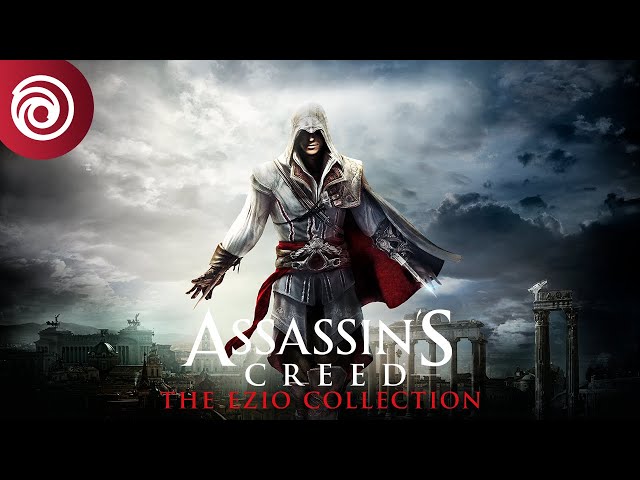 For even more exciting escapades, why not have a gander at our guide to the best Switch adventure games to plan your next virtual getaway. We can't guarantee that all these games will let you murder people though.