Yet another pawsome kitty enters the fray in The Battle Cats, and trust us when we say that you're going to want to add this ferocious feline to your pawsse, as it's ready to unleash mayhem against all those that stand in its way. And we all know that there's nothing like a cat scorned.
The feline in question is Battle Cats' Daliasan, a dragon king that rules the seas, which alone should tell you that this kitty means business. With his unique abilities, Daliasan is able to annihilate colossal enemies, send angels back to heaven, and just all around ruin the day of anybody he chooses to unleash his wrath upon.
Unsurprisingly, Daliasan is an uber rare battle cat, one that's fit to lead any purrfect army into battle. Of course, it's not as easy as selecting him from a roster screen. You need to pay a visit to the rare capsule machine, as this is where you have a chance to recruit the king of the seas.
When can I get Battle Cat's Daliasan?
Daliasan is available as a pull from the rare capsule store in-game between August 2 and August 5.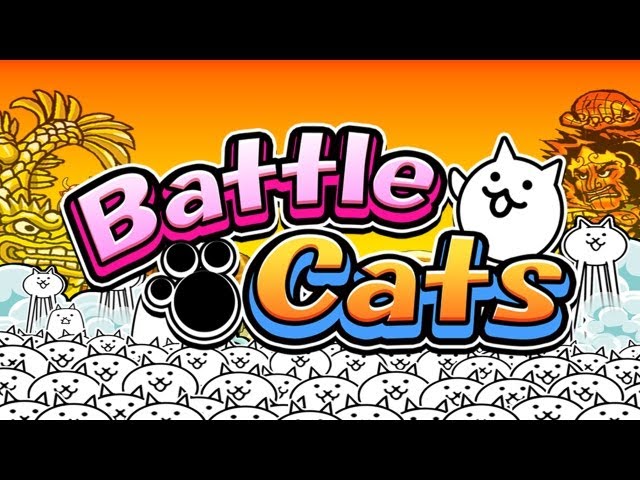 If you need something else to play, you can't go wrong with our best iPhone games and best android games lists – there's something for everyone.