Struggling to pick the best mobile game controller for iOS and Android devices? You've come to the right place. We've tried all of the best phone controllers on the market right now, including the best Android controllers and iOS controllers around.
If you're still looking for the best mobile device, check out our best iPhone for gaming and best Android phone for games lists. Or, if you're after some new games to play, check out best mobile RPGs and best mobile platformers guides.
The best mobile game controllers in 2023:
DualShock 4
The best iOS and Android controller is a tie between the DualShock 4 and Xbox One controller, with the decider being your personal preference. If you've got either of these lying around the house, save your money and allow it to double up as your mobile gaming controller of choice.
Xbox One controller
If you play a lot of Game Pass, which now works on Android, you may want to opt for the Xbox One controller, as it was built with Xbox in mind.
Razer Kishi
Prefer a Switch-like controller, that can house your mobile in the middle like a really expensive sandwich, go for the Razer Kishi. There's simply no beating this controller in that regard, and it even has a special Xbox-themed version for those that play a lot of Game Pass.
Razer Raiju Mobile (Android only)
Those on Android might want to consider the Razer Raiju, which has a handy clip that you can use to attach your phone to the controller. It's a very comfortable setup for a rather inexpensive portable controller option.
SteelSeries Nimbus+ (iOS only)
iOS gamers will want to consider the SteelSeries Nimbus+, which is perfect for playing Apple Arcade on the go. It also works on Apple TV, so if you have one of those, this basically turns it into a games console.
GameSir X2 (Android only)

Those using Android might want to consider the Gamesir X2 controller, as it features a durable stretch design. Oh, and it has a games capture button too, allowing you to capture many gaming moments.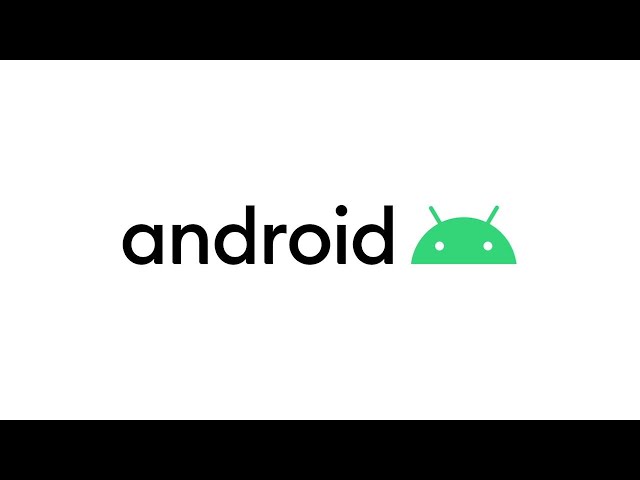 PowerA MOGA XP5-X Plus (Android only)

If you're an Android user you may want to consider picking up the Power Moga XP5-X Plus. It features a familiar button layout, and lets you connect your phone through either a USB, or Bluetooth, connection.
Alright, folks, that's all the android controllers we have for today. But if you want to find something to play on your fancy new device, then be sure to check out our guide to the best Android games next.