Todd Howard, director at Bethesda Game Studios, recently appeared on the Lex Fridman podcast to express his love for an unannounced Bethesda mobile game, while talking about the developer's big hitters like Elder Scrolls, Fallout, and Skyrim.
As reported by VGC, Howard said, "we have a new mobile game that we're working on that we haven't announced yet that I'm in love with", while also talking quite plainly about mobile game onboarding and how, "because you haven't bought it, you haven't done this investment of buying it and then saying no I'm going to learn it, people don't care, so really understanding how they get into the game, those two things are really the magic to mobile gaming."
He also talked about changing generational tastes. "You know if you look at kids these days, they can stare at their phone for hours, that's all they do, that's where they watch everything, so it's also like a demographic thing", he said, "the younger audience, they would rather sit and stare at their phone than play it on a big screen." Interesting.
Bethesda mobile game
You can check out the podcast episode below to hear more about the unannounced Bethesda mobile game, as well as its other home console titles.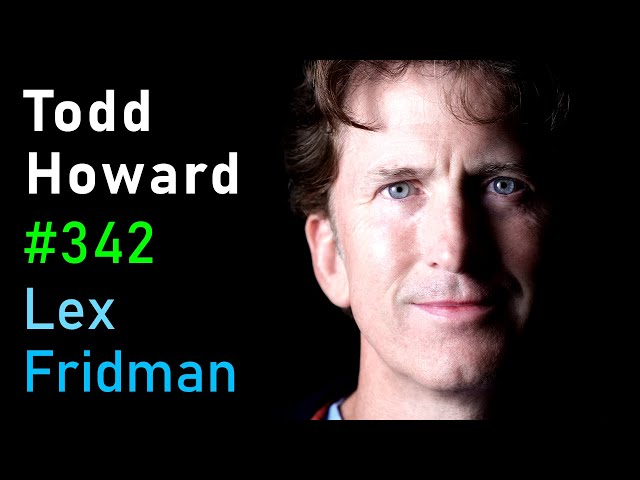 That's all we've got on the Bethesda mobile game. For more, check out our Skyrim marriage and Skyrim potion recipes guides for help in the everlasting classic.