There's no better time to form partnerships than at the start of a new year, and apparently, Pearl Abyss agrees with us, as it renewed its collaboration with Prime Gaming for Black Desert Mobile. If you've not used the service before, it offers you a range of goodies across various mobile, PC, and console games.
So, what Black Desert Mobile Prime Gaming goodies can you expect this time around? For starters, you can grab yourself a tier-seven horse so that you can giddy up on to your next adventure. You can also get your hands on a tier six pet, abyssal crystal chests, epic weapon outfit chests, and a range of items, such as combat plus and black spirit plus.
Before you get too excited about these Black Desert Mobile freebies, you must have a Prime Gaming account to redeem them. As the name of the service indicates, it comes as part of the Amazon Prime subscription, which also gives you access to thousands of movies, TV shows, and, of course, gives you free delivery on many Amazon products.
You also get access to many goodies for games on various platforms. Such titles include Legends of Runeterra, Apex Legends, Genshin Impact, Mobile Legends, and Epic Seven.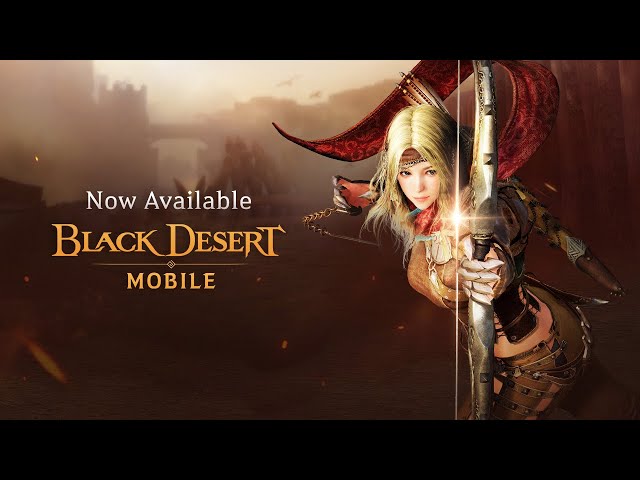 How long does the Black Desert Mobile Prime Gaming collaboration run for?
The Black Desert Mobile Prime Gaming collaboration runs from January 3 to June 20. This means you can grab free Black Desert Mobile items for more than six months. However, make sure you check the Prime Gaming site regularly to see when new content is available.
If Black Desert Mobile isn't the game for you, not to worry, we have you covered with our lists of the best iPhone games and best Android games – there's something for everyone.