Team17 and The Game Kitchen have joined forces with 505 Games and ArtPlay for an epic, gothic, Metroidvania crossover. Miriam from Bloodstained: Ritual of the Night will join Blasphemous in a free update titled 'Strife and Ruin'. The update launches for Nintendo Switch, Xbox One, PlayStation 4, and PC on February 18.
The Strife and Ruin update sees Miriam arrive in Cvstodia, seeking help from The Penitent One in order to return to her world. You'll need to complete platforming levels and collect shards along the way to help repair Miriam's portal home. Once you've completed the main storyline, you'll gain access to the new Boss Rush mode. This pumps up the difficulty and allows you to take on a selection of bosses for a second time.
A classic 8-bit demake area will also arrive with the coming update. And if you want to take the nostalgia even further, you can even emulate older TV effects throughout the entire game.
Take a look at Miriam in action in the announcement trailer below.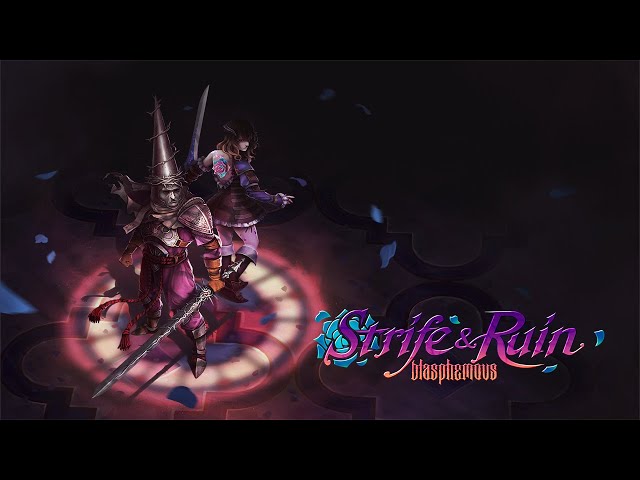 If you're on the lookout for more quality games like Blasphemous, make sure you check out our handy list of the best mobile RPGs and full Bloodstained: Ritual of the Night review for all the gory details.