Blasphemous, the brutal 2D Metroidvania from developer The Game Kitchen, has just been updated with a huge chunk of new content in the 'Wounds of Eventide' update. The latest addition to the game adds several new bosses, further glimpses at the many secrets of the world of Cvstodia, and brand new areas to explore.
Wounds of Eventide is the concluding chapter of the game, and with this update, the story of the original Blasphemous is now complete. The Game Kitchen has already revealed Blasphemous II is in development, so this is likely the last update the game will receive beyond minor bug fixes.
Inspired heavily by catholicism and religious imagery, Blasphemous is a particularly dark and foreboding game that doesn't shy away from gore. While it's undoubtedly a Metroidvania, the influence of Dark Souls is also felt with gigantic, brutal bosses and the game's punishing approach to death and progression.
Watch the trailer below to see the latest update in action, and get a glimpse of the gruesome world of Blasphemous.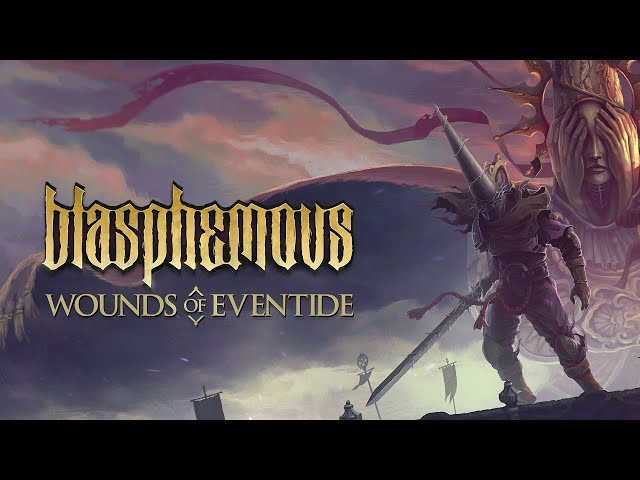 Be sure to also check out our guide to the best Switch Metroidvanias to find your next action-platforming adventure.