It's a great time to be both an anime fan and a mobile gamer as yet another anime RPG has made its way onto iOS and Android devices. Nexon's new role-playing title, Blue Archive, is now available worldwide through Google Play and the App Store, with one million players choosing to pre-register for the game in the weeks leading up to its launch.
So, now that the Blue Archive release date is here, what exactly can you expect from the mobile RPG? Well, the game follows a group of school girls, with you taking the role of their teacher as you lead them through their hectic lives, from finding love, to taking part in school clubs and academic events. Of course, there's also rivalries for you to navigate.
To mark the release of Blue Archive, Nexon is giving you all a bunch of goodies, as well as hosting a new exclusive rewards event, dubbed the Grand Open Launch special. This event runs until November 30, and gives you the opportunity to grab 500 pyroxenes, a valentine tea table, and a shiny bouquet.
If that wasn't enough, there's also the Srona's Daily Attendance event that gives you the chance to unlock rewards each day you log in. Such goodies include in-game currency and action points.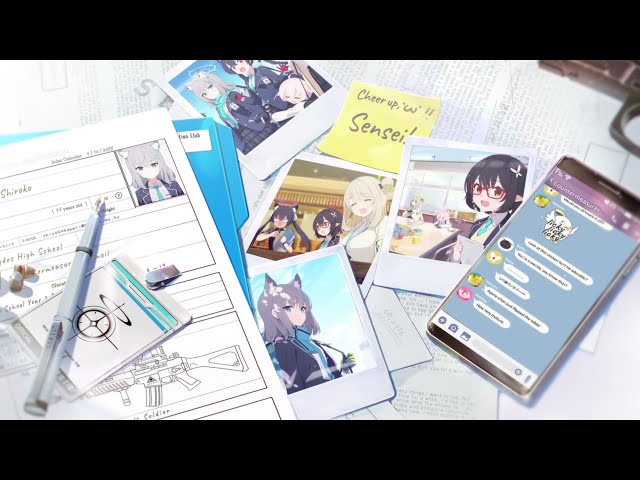 When is the Blue Archive release date?
It's already here, and the game is available through both Google Play and the App store.
If you find yourself craving a different adventure, make sure you check out our list of the best mobile RPGs. Or you can take a look at our picks for the best iOS games and best Android games for a wider variety.