Good news from Neowiz – a teaser trailer for the Global Showcase is available now for us to pore over as we wait for May 10 when the showcase goes live. We're super eager to find out more about Brown Dust 2 and all the juicy details around its launch.
The Brown Dust 2 Global Showcase premiers on the official Brown Dust Youtube channel on May 10, at 19:00 PST/ 22:00 EST / 03:00 BST. The stream builds on trailers we've seen so far that gave us some serious Spy x Family vibes thanks to a mix of anime and espionage tropes squeezed into ninety seconds. If it plays anything like it looks in the trailer, we're sure you're in for a treat in this strangely named follow-up.
CEO of GAMFSN, Jun Hee Lee, appears to introduce the game and tell us all the brand new details about updates and features coming to the game at release, joined by Kim Young-sun – Lathel's voice actor. The developer promises a first look at an improved battle system, along with the full global release schedule.
Brown Dust 2 gathered some valuable feedback in its global early access in January, and creators have meticulously used this information to improve the game ahead of launch. The Global Showcase is in part to celebrate the work that GAMFSN have put into improving the game.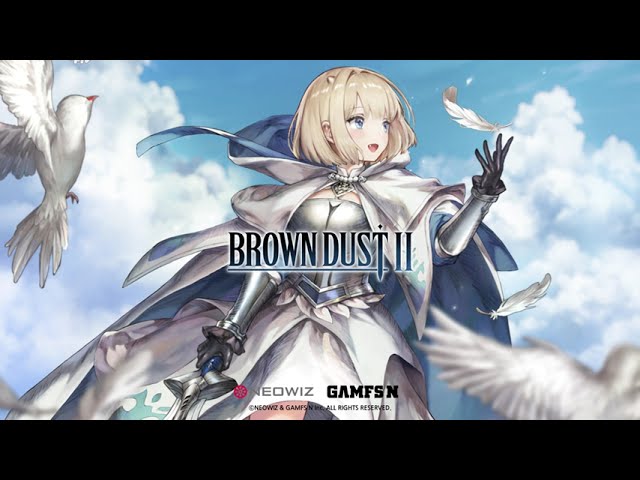 The tactical RPG is a sequel to Brave Nine (renamed from Brown Dust), and releases on iOS and Android, following in the footsteps of its predecessor. Brown Dust 2 features a high-end 2D style and a story set back in time – console cartridges of old hold the memories of each character.
Want some more mobile game recommendations? Check out our Honkai Star Rail codes and Honkai Star Rail tier list to hop on Hoyoverse's latest out-of-this-world project.