Call of Dragons, an upcoming mobile game from Farlight Games and Legou Games, developers of Dislyte and Rise of Kingdoms, launches on March 28 on iOS, Android, and PC. In the build-up to release, the developers have released a guide to the game's terrain and unit types.
In the trailer, we get a look at melee, cavalry, and flying units, all of which interact with terrain and enemies in different ways. For example, flying units can traverse any terrain, feely exploring the map.
Call of Dragons' unit types can supposedly separate the wheat from the chaff, highlighting the difference between rookies and veterans based on different tactics used. We just have to wait for release day to find out how deep this system is in reality.
You can check out the trailer for Call of Dragons' unit types below.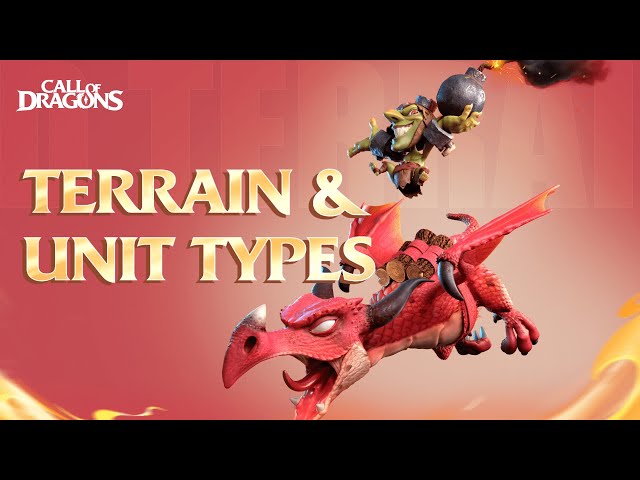 For more, check out our Call of Dragons release date guide. We've also got a guide to the best mobile games if you want something to play right away.