Call of Dragons, a new fantasy mobile game from Farlight Games and Legou Games, is coming to PC and mobile on March 28. Self-described as an MMOSLG, (a massively multiplayer SimuLation game?), Call of Dragons brings real-time battles on the go.
The game features a fantastical setting, PvP battles for up to 40 players, looks like a mix between classic base-building, RTS, and town-building vibes combined with more MOBA-inspired aesthetic and multiplayer features.
In a recent Call of Dragons trailer, we get a glimpse at the beastly Giant Bear behemoth we'll be taking on. You need to utilise all of the skills you obtain and tame wild beasts to fight at your side if you wanna take this grizzly goliath down, and we don't have long to wait until we get our hands on it.
When is the Call of Dragons release date?
Call of Dragons launches on Android, iOS, and Windows on March 28, 2023. So, not long to wait until we can try and work out what an MMOSLG actually is – and what it's like to play.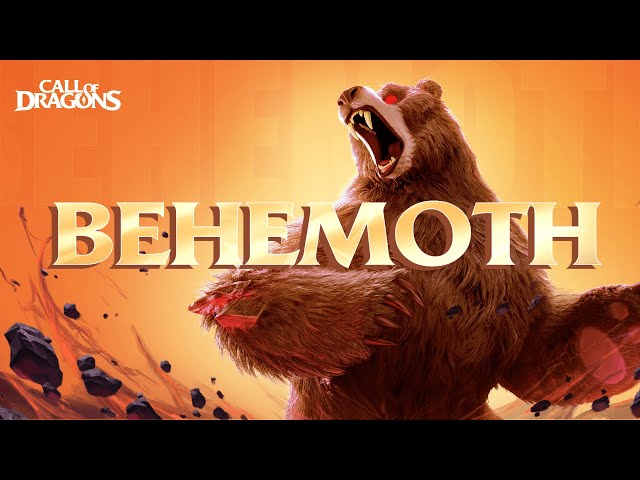 Is there a Call of Dragons trailer?
Of course there is! Above you can check out the aforementioned grizzly, down below, however, is the official trailer from quite a while ago, showing off some classic animated action.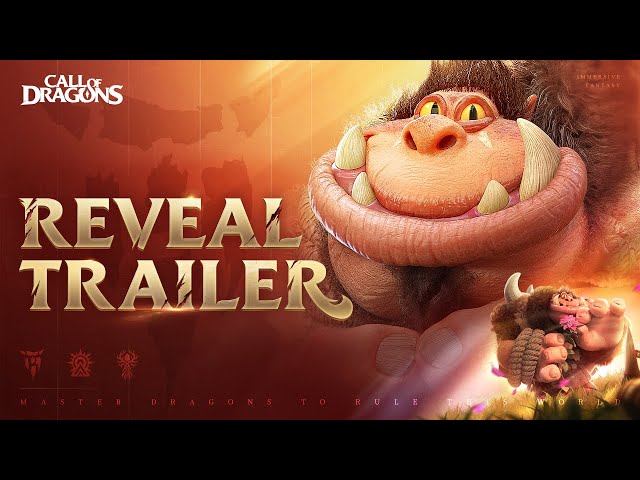 That's all we have for the Call of Dragons release date. For something a little different, check out our Poppy Playtime's Poppy, Poppy Playtime's Candy Cat, Poppy Playtime's Huggy Wuggy, Poppy Playtime's Mommy Long Legs, and Poppy Playtime characters if you fancy learning about this hit.