Call of Duty: Mobile Reawakening is the first season for the mobile game in 2023, and it's set to be explosive for all you soldiers out there, as not only do you have a fresh narrative to dive into following the attack on New Vision City but can expect to receive an assortment of goodies courtesy of the Cod: Mobile Reawakening battle pass.
If you opt to go with the free version, you can nab the useful stim shot tactical item, a variety of blueprints, weapons, and emotes, as well grab yourself the AS VAL at tier 50, and that's bound to be a game changer. However, as usual, if you purchase the premium battle pass, you open yourself up to even more rewards.
You can get a bunch of new operator skins, including ones for Baker, Rampage, Cassius, and Bathysphere. Though it's likely to be the powerful weapons that really entice you, with variations of the Type 25, LK24, MX9, and the Dingo on offer, the latter of which is new to this season.
To celebrate a new year, Nuketown has a fresh makeover to celebrate the Chinese Year of The Rabbit, and it's fair to say that it looks amazing.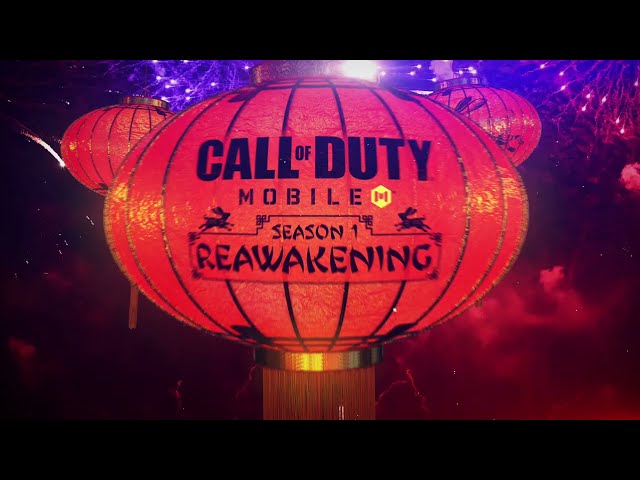 When is the CoD: Mobile Reawakening release date?
CoD: Mobile Reawakening kicks off on January 18, so you can dive in right now. Naturally, you can expect new maps, events, and all sorts of content to arrive.
Should you be after even more goodies, make sure you check out our Call of Duty: mobile codes list. We also have a Call of Duty: Mobile PC guide, just in case you want to play the game on a bigger screen.