It's that time again for all you Call of Duty: Mobile fans out there, as season 8 commences on September 23, and it's set to celebrate the shooters second anniversary in style. To mark the occasion, the first-ever Call of Duty battle royale map – Blackout – is coming to the mobile title.
For those of you that don't know, Blackout first came onto the scene in 2018's Call of Duty: Black Ops 4. At the time, the map was the largest in the franchise, taking various sections of popular locations, including Nuketown, Estate, Construction Site, and more. For Call of Duty: Mobile season 8, the map is enhanced with a new tournament set to take place.
Besides revisiting a popular map, you can look forward to 50 tiers of battle pass content. Naturally, there are both free and premium items to unlock. Such goodies include a new character, Alias, and new weapons such as the R9-0 shotgun, and the M13 assault rifle. You can also pick up some new blueprints, calling cards, charms, Call of Duty points, and scorestreaks.
Other changes you can expect to see in the new season include visual updates to the Crash map and a new game mode, counterattack, that brings PvE elements to the otherwise competitive title.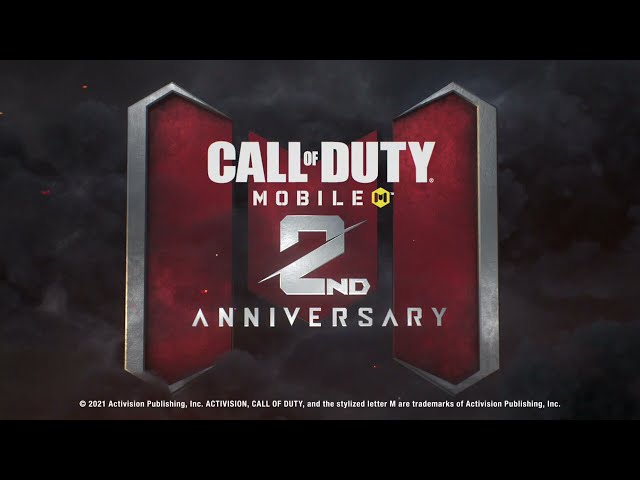 A new limited-time event sees you participate in counterattack matches to complete missions given to you by NPCs, who you can also recruit and send out to find additional resources, earning you more rewards.
If you're yet to try out Call of Duty: Mobile, be sure to check out our Call of Duty: Mobile download guide. Or, you could look at our choices for the best mobile multiplayer games for more competitive options.