It's that time again for Call of Duty: Mobile players. Yes, the next season is mere days away, and CoD: Mobile season six is dubbed the To the Skies, and, as ever, it promises to deliver fresh content, such as new weapons, events, maps, and more.
As ever, Call of Duty: Mobile to the Skies features a battle pass, and if you go for the free version this time around, you can get your hands on a new SMG that features three-round burst fire. You can also get a variety of camos, some weapon blueprints, and a new calling card if you complete the pass.
As for the premium battle pass, you can possibly get new operators such as Wraith, Reyes, Sophia, and Ethan, while other goodies include weapon blueprints, the JAK-12, locus, and the KSP 45. As for the new map this time around, you can head to Favela, except this is the version from Call of Duty: Ghosts (don't worry, you wouldn't be the only one to forget about the mediocre Ghosts).
When does Call of Duty: Mobile To the Skies begin?
The new season kicks off on June 29, which is when the new seasonal challenges start. If you complete these, you can earn up to 30k battle XP, new operator skins, and a range of weapon blueprints.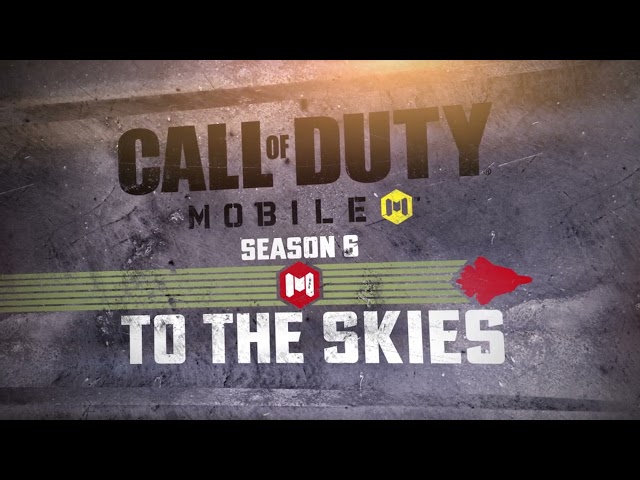 If you want free goodies right now, just check out our Call of Duty: mobile codes list. We also have a list of the best mobile shooters if you want something new yet similar to play.