It's that time of the month again for all you soldiers out there, as CoD: Mobile season four is here. Dubbed Call of Duty: Mobile Wild Dogs, the new update takes you to the desert, where sandstorms rage on, and only the strong can survive these harsh conditions. Naturally, there's a new battle pass to work your way through, and some other additional content, too.
As ever, Call of Duty: Mobile Wild Dogs features two different battle pass tiers – free and premium. This time around, for those watching the pennies, you can get the contact grenade, the Koshka – a bolt-action sniper rifle – and other items such as blueprints, camos, and more. Meanwhile, premium battle pass owners can get a new operator, Farah, and some highly sought after weapon blueprints.
It isn't a new Call of Duty: Mobile season without fresh multiplayer maps, and Wild Dogs introduces a couple of popular areas. First up is Satellite, all Call of Duty: Black Ops Cold War fans should feel right at home here, with many vantage points on offer. Next, Khandor Hideout comes from Call of Duty: Modern Warfare, and offers a range of interior locations.
Furthermore, for those of you that enjoy battle royales, you can look forward to sandstorms raging through the map – there are plenty of dust devils just waiting to ruin your day.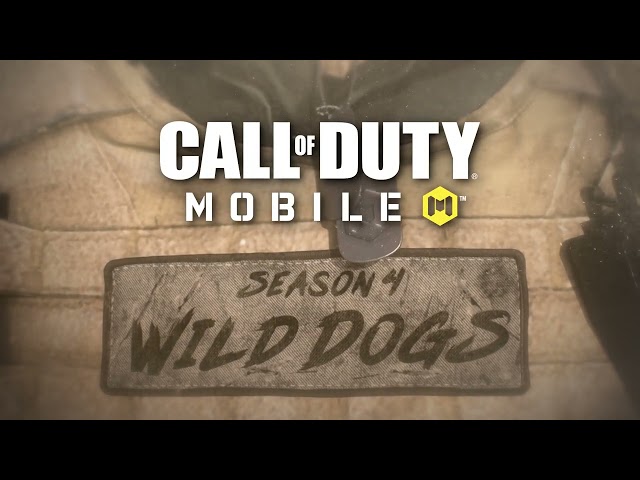 When is the Call of Duty: Mobile Wild Dogs release date?
Call of Duty: Wild Dogs goes live on April 27, and it features a new event, seasonal challenges, and signals the start of the second stage of the Call of Duty: Mobile World Championship.
If you want even more goodies, make sure you check out our Call of Duty: Mobile codes list. We also have a list of the best mobile shooters if you want something new yet similar to play.