If you're an avid Call of Duty: Mobile player, and can stand tall when the ashes of war settle, you might want to set your sights on the Call of Duty: Mobile World Championship 2022. It's the perfect opportunity to flex those competitive muscles, and be in with a chance of winning part of the $2 million prize pool. Furthermore, $1.7 million of that is for the finals, which makes it the biggest single event prize in CoD: Mobile history.
The Call of Duty: Mobile World Championship 2022 begins this month, and every player worldwide can participate in the first stage. If you sign up for the competition, you get an all-new frame and calling card, regardless of whether or not you progress past the initial stages of the tournament.
Furthermore, as an eligible player, you not only give yourself the chance of winning a slice of the enormous prize pool. In addition, you're able to get your hands on some great in-game rewards. Competitors can pick up a range of items, epic weapons, and new operators to use on the battlefield.
Players of all skill sets are encouraged to take part, as that's why the initial two stages are part of the contest. This is the perfect opportunity for everyone to get in on the biggest event for the mobile shooter this year.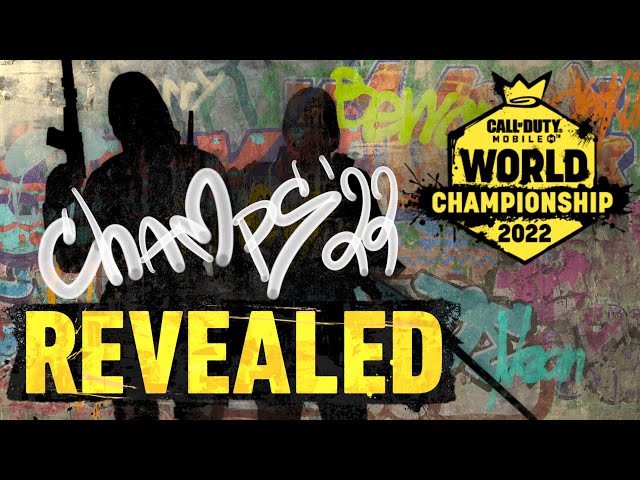 When does the Call of Duty: Mobile World championship 2022 begin?
The first stage, which is all about solo play, begins on March 31, and runs until April 24. Then, in May, stage two kicks off, and this time, it's all about how you perform as a team. After the initial stages are complete, regional qualifiers occur between June and July, with the regional playoffs concluding in August.
Finally, it all comes to a head in December for the Call of Duty: Mobile World Championship 2022 finals.
Should you be an avid COD: Mobile player, check out our Call of Duty: Mobile codes guide to see what awesome freebies you can grab. We also have a list of the best mobile shooters if you want something new to play.