A Candy Crush competition in London on Thursday has the biggest prize pot of any casual mobile game tournament in history. The Candy Crush Saga All Stars tournament has a prize pot of $250,000 (approx. £205,450) to split among the winners.
Candy Crush has also made rings for the winners, worth over £60,000, for the top players in the tournament. Designed by Icebox, the rings have a Candy-Crush-themed design, as you can expect.
Candy Crush has also partnered with Saweetie, who stars in a new film that reveals the diamond-encrusted championship rings up for grabs. Fernanda Romano, Chief Marketing Officer at King, says: "The amount of dedication and passion our players put into the tournament is incredible, so it only seems right to reward them like the true champions they are."
We recently had a King Games interview at GDC 2023, where we learned more about the company's plans to integrate AI into its development, though I doubt any AI assistance is coming to the tournament.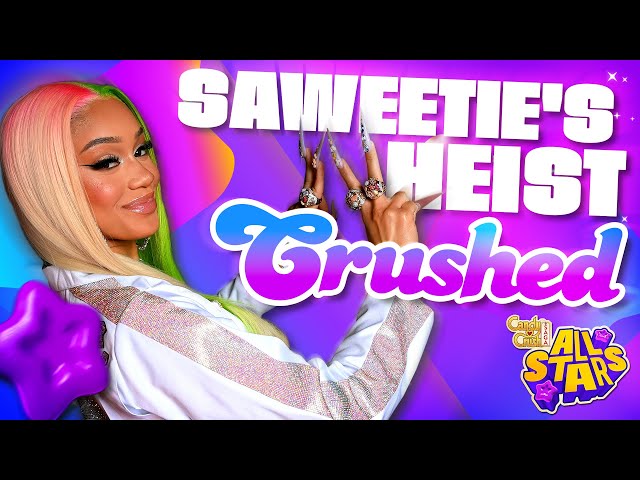 For more beyond this Candy Crush competition, check out our GDC coverage with a Dinosaur Polo Club interview, Omega Strikers interview, and Fortnite Creative UEFN breakdown. We've also go Fortnite Creative 2.0 codes if you're going to jump in.