If you're yet to play Cats & Soup, you're missing out on a good time with some cute kitties, now more so than ever before. That's because thanks to a recent update, HIDEA's adorable casual animal title has added a bunch of fresh content with a recent update, including a fine new feline for the gang, as well as some summer-themed customisables.
That's not all either, not by a long shot. The Cats & Soup update for summer also includes the new vacation resting facility, which is just as lovely and luxurious as it sounds for the sweet kitties of your soup farm. The vacation vibes carry through to the new in-game items too, with seashell furniture available to give your cat campsite a touch of the coast.
The new feline is a beautiful Abyssinian Mix, with the sweetest little heart pattern adorned on its chest, and you can add it to your collection of soup-making kitten minions provided you complete enough challenges before the event ends on July 28. That's just under a month to get your whiskers working, so what are you still reading for? Get to it!
When is the Cats & Soup update out?
The newest Cats & Soup update is now available, as of June 29, and runs for a full month through to July 28. This gives you just four weeks to secure that precious Abyssinian Mix for your growing clowder.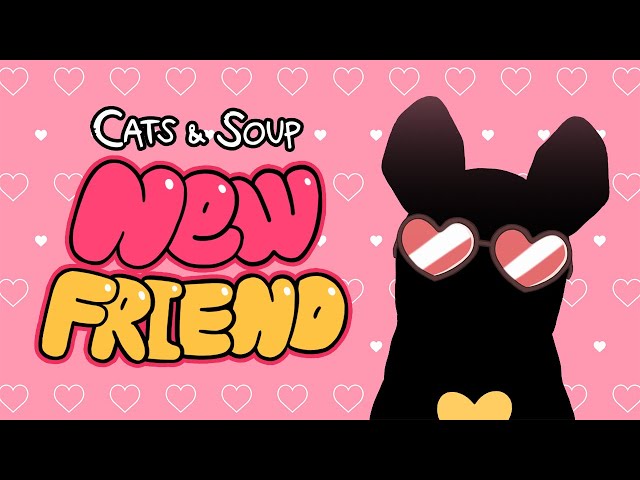 There you have it, everything you need to know about the most recent Cats & Soup update. For more four-legged adventures, check out our picks for the best cat games on Switch and mobile.