If you've ever wondered what it's like to be Lady Hellbender, and have your own legion of monsters, well, now is your chance to find out in Ubisoft's new mobile game, Clash of Beasts. The free-to-play game is out now for iOS and Android devices, offering you the chance to collect, breed, and command an army of formidable creatures that promise to increase your chances of walking away from war victorious.
Since the Clash of Beasts release date is here, we can't think of a better time to look at what you can expect from the game. As it features beasts of a mythical nature, it's unsurprising that the game is set in a fantasy world known as Veren. It's a vast place with varying landscapes, and it's up to you to conquer this region. Show everyone just how ruthless you, and your beasts, are.
Of course, war isn't just about going on the offensive, but also being able to defend when the need arises. You must create and fortify your stronghold, using beasts and towers to increase your defences. When selecting which units to use, it's wise to consider the elements they wield, such as fire and ice. The chances are a decision as small as this could determine whether or not you're victorious.
If the idea of facing this alone is daunting, then perhaps the guild system is for you. Find other warmongers that are keen to form alliances for gigantic PvP battles. It's a good idea to participate in these wars as you get to reap the rewards should you be victorious. Not only that, but Clash of Beasts promises to have weekly and seasonal events.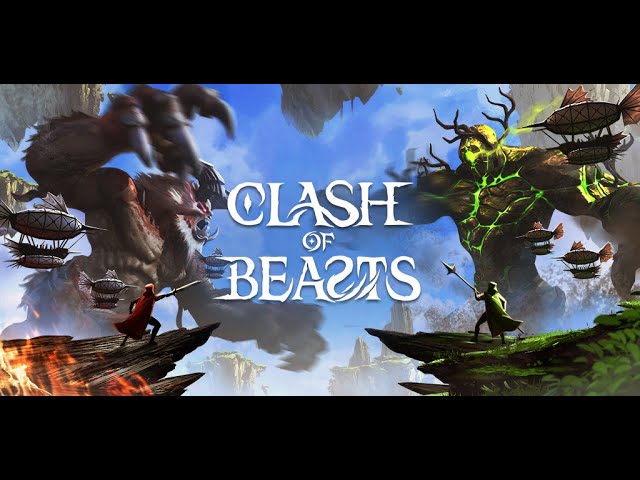 To give the game a try, head over to Google Play or the App Store. Should Clash of Beasts put you in a battle-hungry mood, you can check out our picks for the best mobile war games to see what other skirmishes you can get involved with.