Supercell has announced what it calls the biggest Clash of Clans update ever. The new game mode, Clan Capital, tasks you with building sky-high fortresses with friends, as well as attacking enemy capitals in collaborative raids. It's the first recurring weekly event in the game, and the new game mode will be at the core of the future of Clash of Clans.
Clash of Clans Clan Capital has a focus on social aspects, so get friendly with whoever you can to build up your capital with buildings and defences. As you progress, you'll unlock new districts, growing the capital into a gargantuan statement of your clan's power. There's also the addition of an airship, a new way to travel around.
The weekly event gives you the chance to raid enemy capitals at the weekend alongside your allies to gain extra awards, climbing through the districts of the rival fortress. For more action check out our guide to games like Clash of Clans, so you never run out of mobile gaming fun.
You can check out the announcement trailer below.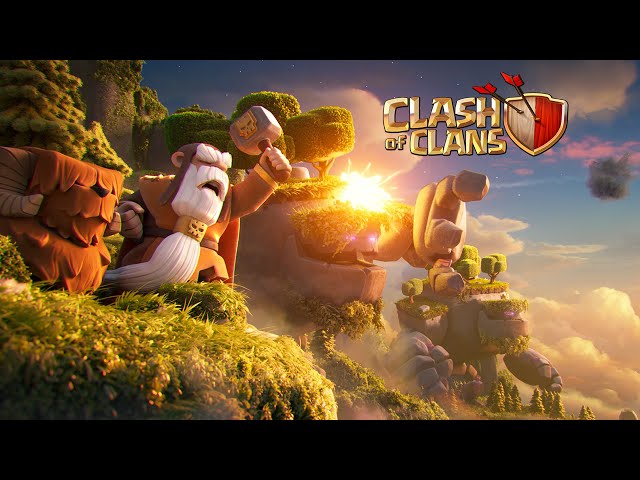 When is Clash of Clans Clan Capital available?
Clash of Clans Clan Capital is available now, giving you the chance to team up with your friends and build up a fortress in the sky.
That's all we've got on the Clash of Clans Clan Capital update. To get started, check out our Clash of Clans download guide to make sure you're ready to raid.