Clash of Clans PC is much easier to set up than you might imagine. Whether you're a hardened vet jumping on the latest Clash of Clans update or something of a newbie, the power of the BlueStacks emulator allows you to download your favourite mobile games to play on the big screen. Not only that, but games played via BlueStacks feature a variety of different benefits, including faster framerates, the ability to set up macros, and a selection of different control schemes.
If you're really into Clash of Clans, it makes sense to want to play it on as big a screen as possible, as it's much easier to make quick changes to your base with a few mouse clicks. The same goes for battles, where you can simply click on the spots that you want your units to drop in with absolute precision, rather than relying on your big, clumsy fingers.
Not only that, but you can also use the unique keymapping abilities of BlueStacks to make fiddly tasks a breeze and use multi-instance to play multiple Clash of Clans accounts at once. You know, if you wanted to do that sort of thing. In this guide, we're going to detail how to get Clash of Clans on PC, and how you can make the most of the various enhancements.
Clash of Clans PC: here's how to get it
Here's how to get Clash of Clans on PC:
Playing Clash of Clans on PC is a very simple affair. Simply follow the link in the image above, or head on over to the Clash of Clans page on the official BlueStacks site. Once there, follow these steps:
Click on 'Download Clash of Clans on PC'
If you already have BlueStacks installed, this will boot up the app. If not, simply follow the instructions and skip to the next bit
Once you've opened BlueStacks, sign into your Google Play account (you will need one of these)
Click on 'Install game' while on the Clash of Clans page on BlueStacks
Enjoy playing Clash of Clans on PC!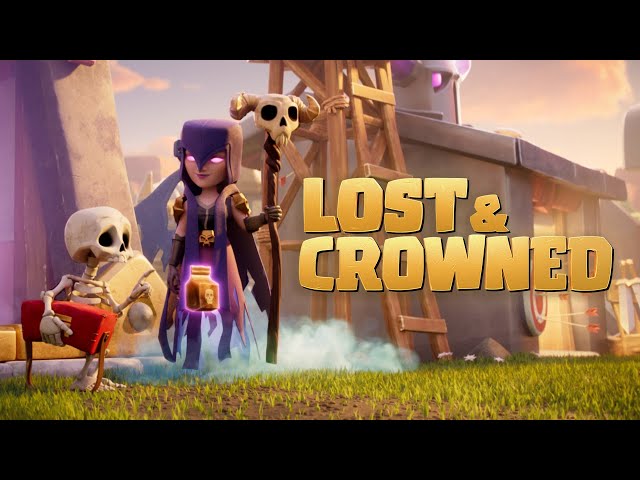 What are the benefits to playing clash of clans on PC?
Play Clash of Clans on PC, and you'll receive the following benefits:
Keymapping: you can map in-game actions to keys, allowing you to save precious time when playing
Multi-instance: you can play with multiple different Clash of Clans accounts at once, if that's what you like doing
That's without mentioning the benefits of playing on your PC, with mouse support and a bigger screen being the two obvious enhancements. This can really give you the edge and allow you to appreciate some of the finer details in Supercell's hit. Though if you'd rather stick to your handset, we've also got a guide for how to download Clash on mobile.