Coffee Stain is looking to push further into the mobile space with the opening of Coffee Stain Malmö, a new studio that focuses on mobile games. Not only will the team develop titles, they're also responsible for publishing them. For the time being, the studio is focussing on Goat Simulator and Huntdown, both of which are on iOS and Android.
So, who's at the helm of Coffee Stain Malmö? The answer is Daniel Persson, who's been with Coffee Stain Publishing since 2020, serving as the firm's vice president of mobile. During his time in the industry, Persson has held roles at King, Goodgame Studios, and Sybo games.
"I've built and grown studios from the ground up throughout my career, and I'm really excited to lead this new initiative on the backbone of Coffee Stain's tried and tested approach to great video games," Persson says. "From creating fresh and exciting IPs, to bringing our award-winning titles to the small screen, there is so much potential for us to explore."
If you're unfamiliar with Coffee Stain Publishing, it's a company that's been on the rise in recent years, boasting successful titles such as survival sandbox game Valehim, and first-person shooter Deep Rock Galactic.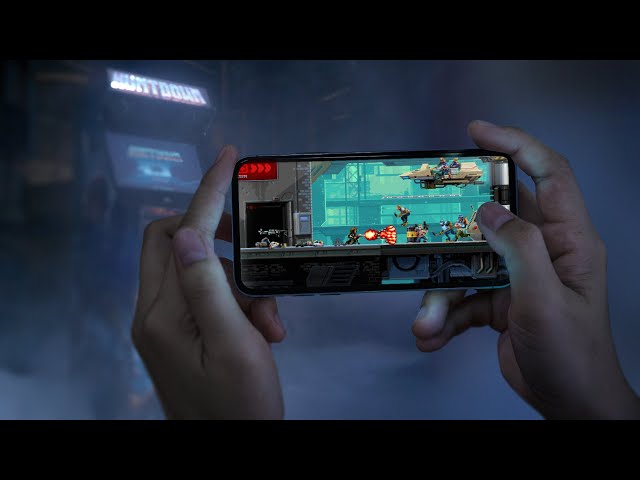 What games is Coffee Stain Malmö working on?
Coffee Stain Malmö is currently keeping its projects close to its chest, but the studio claims it will announce new titles soon.
Should you be after something to play right now, we have some suggestions in our lists of the best iPhone games and best Android games. There's something for everyone.