It's happening, SOLDIERs, really happening, Crisis Core: Final Fantasy VII is getting a makeover, and not only that, it brings us great joy to confirm that it's coming to Nintendo Switch as well as the usual platforms!
Yes, Zack is to grace Nintendo's hybrid console, and it's fair to say that we're hyped at PT – we knew the FFVII celebration stream wouldn't let us down, and low and behold we're right. Of course, there are plenty of other exciting things to look forward to as well, but we can't get over the excitement of this announcement, that a Crisis Core: Final Fantasy VII Reunion release date for Switch is coming.
If you love the FFVII Remake Part One, you're bound to love the new look for Crisis Core, and the fact you get to play as a truly incredible character is the cherry on top of what's already an amazing experience. The combat looks slick, and if you're a fan of the original, you already know what to expect in terms of story.
Crisis Core: Final Fantasy VII Reunion release date speculation
Thanks to the Septeember 2022 Nintendo Direct, we know that Crisis Core lands on Nintendo Switch on December 13, 2022.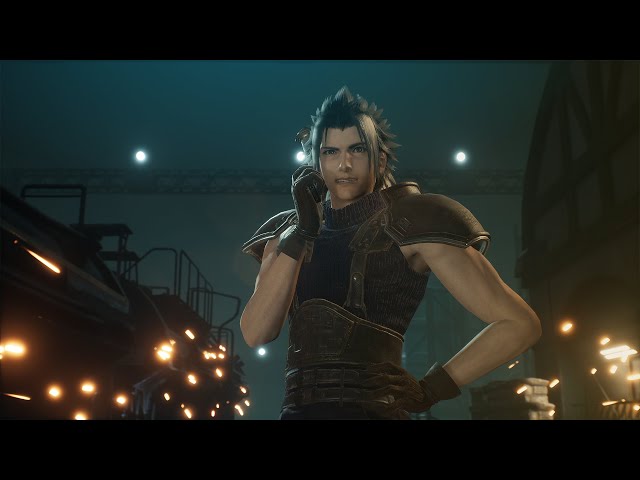 While you anxiously await this release, check out our best Final Fantasy games list to stay busy and our Final Fantasy Ever Crisis release date guide.