Spy games fans, get ready as a new James Bond title is coming to Apple Arcade with the Cypher 007 release date. The game comes from a collaboration between free-to-play games publisher Tilting Point and MGM.
Cypher 007 invites you into the world of Agent 007, aka James Bond, in a top-down action experience. You get to revisit some of Bond's most iconic locations and enemies, including defeating the criminal mastermind Blofeld, head of Spectre, who is attempting to transform Bond into the ultimate double agent.
Take on the most challenging missions as you master all the key elements of spycraft, from gathering intel to engaging enemies in combat. As you work to take down Blofeld, you'll also be competing against other players across the world to top the leaderboards.
When is the Cypher 007 release date?
Cypher 007 launches exclusively on Apple Arcade on September 29, 2023. Make sure you polish up your espionage skills before you jump in.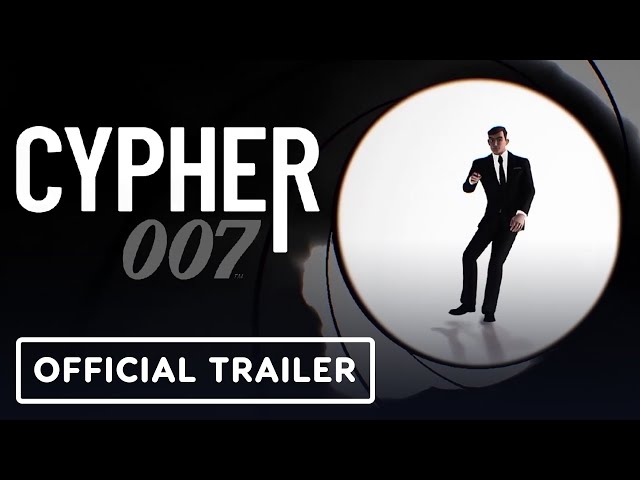 That's everything we know so far about the Cypher 007 release date. If you're looking for more great games on the platform, check out our list of the best Apple Arcade games. We've also got guides to the best free Switch games and free mobile games.