If they ever make a videogame of the Never Ending Story, then developer Motion Twin should handle it, as Dead Cells is the never-ending videogame at this point, and we couldn't be happier about it. Despite countless other updates, both paid and completely free, Motion Twin is still plugging away, having just announced the new 'Break the Bank' update, which has a focus on gold.
So what's in the Dead Cells Break the Bank update? This new addition to the rogue-like action platformer brings a new optional biome called 'The Bank', three new enemies, three new weapons, and three new mutations. All of these are here to help you gather more coins, so hopefully, you can afford a few new mutations and upgrades soon.
We already love Dead Cells for its slick combat, addictive gameplay loop, and its brutal bosses, but at this point, the developer is just spoiling fans with extra content. For example, a recent Dead Cells update adds characters from Hollow Knight, Blasphemous, and Guacamelee, including new weapons and abilities to represent these indie franchises to boot. We're sure there's plenty more to come as well.
Have a peep at the new trailer below to see what the latest update is adding, and get a glimpse of some seriously huge heaps of gold.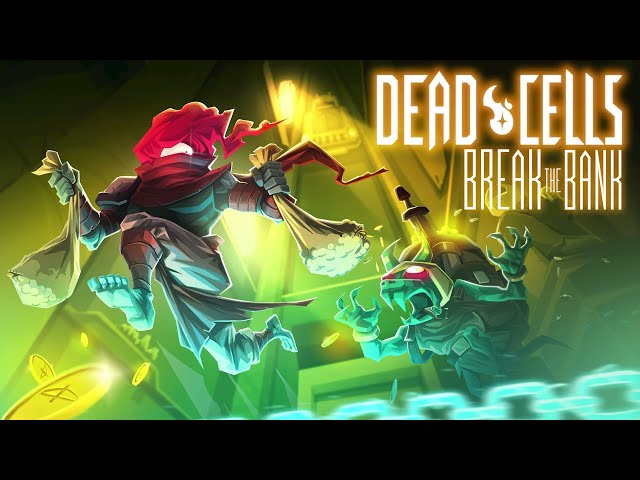 If you ever stop playing Dead Cells, why not check out our guide to the best games like Hades on Nintendo Switch to enjoy some more slick action titles.