If you've been holding out on picking up the incredibly fun Mario Kart Live: Home Circuit due to its hefty price tag, or have been thinking about grabbing a second kart to race with friends, now is your chance to snatch it at a discount. Yup, that's right – the Luigi version of Home Circuit is currently £10 cheaper on Amazon UK!
Whether you plan to create intricate tracks or just want to casually toss some blue shells at your rivals, Mario Kart Live: Home Circuit is well worth splurging some cash on. In our Mario Kart Live: Home Circuit review, we called it "the best iteration of toys-meets-games yet."
If you're interested in picking up Luigi, make sure you check out the link below to grab the game cartridge, kart, and cardboard barriers for £74.99. Unfortunately, the Mario variation seems to be sold at the moment, but we hope to see him back on sale soon.
If you're still on the fence, we recommend watching the trailer below to get a taste of what the game's all about.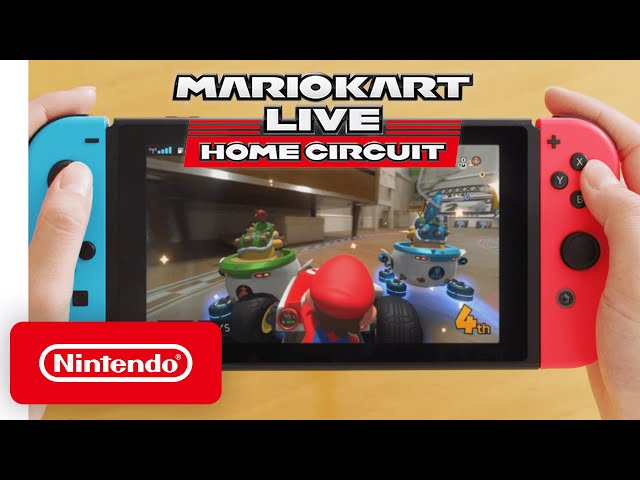 If you're looking for even more fun titles to play friends, make sure you take a gander at our list of the best Switch multiplayer games you can pick up right now.