Following the release of the first two chapters of Deltarune, Toby Fox's pseudo-sequel to his iconic indie RPG, fans have been waiting around for Deltarune merch of their favourite characters. And why wouldn't they? With a wealth of Undertale goodies, including a musical dancing Flowey, it's only to be expected that the cast of Deltarune is turned into plush form too.
However, the developer himself has revealed that, for now at least, certain characters are off the cards when it comes to Deltarune merch. While this may come as a shock to some, it does make sense, considering we still haven't wrapped up the story with Deltarune chapter 3, so there's still so much about these fascinating characters the developer is yet to reveal.
That doesn't mean there isn't any Delratune merch whatsoever, though. As part of a mutually beneficial relationship between developer Toby Fox and retailer Fangamer, we've seen an adorable Ralsei plush, as well as a fitting butler costume for the floppy-eared friend, as well as a Lancer plush, and a vinyl soundtrack.
What characters won't be made into Deltarune merch?
The characters Toby Fox has ruled out of feating as Deltarune merch are Kris, Susie, and Noelle, who interestingly are all lightener characters who come from the in-game surface world. Now we have to be clear and say that Fox's comments, available in full on his Tumblr blog, are pretty cryptic – as should be expected for the enigmatic developer – and don't point to a specific reason as to why he doesn't want to see certain Deltarune merch.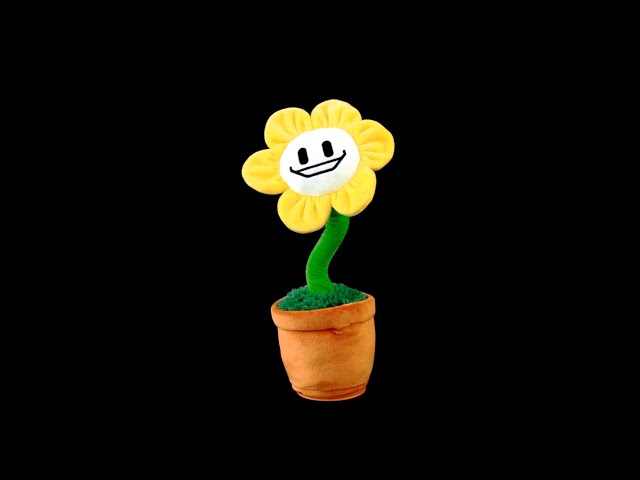 However, in classic Toby Fox community-first fashion, the creator did tell fans that they can continue to create their own merch for both Undertale and Deltarune, providing it meets the guidelines he established with the first game. This means you don't have to put a stop to stitching together your lifesize Susie pillow, but you might not want to share the results with the character's creator.
There you have it, all you need to know about Toby Fox's decision not to bring certain Deltarune merch into fruition. To find some characters that are more likely to land on your lap in plush form, why not check out our Deltarune characters guide to learn more about Lancer, King, and Queen.