Listen up, Cookie Run fans, if you want more sweet treats, you're in luck, as developer Devsisters is hosting Devnow, its first-ever online showcase, and it's full of freshly baked information on your favourite succulent, crumbly, cookie series.
The Devsisters Devnow showcase is a must-watch event if you've got a sweet tooth, as new details surrounding a number of upcoming Cookie Run projects are being shared, including information on Cookie Run: OvenSmash, a multiplayer arena game that's sure to be a competitive cookie's dream. From what we do know about this title, you get to select a tasty biscuit to go to war with, each one possessing different skills.
Furthermore, the company is dishing out more details about Cookie Run: Witch's Castle. All we know about this one, is that it serves as a prequel to Cookie Run: OvenBreak, and it features puzzles that test your problem-solving skills. Devsisters also plans to provide news on the third new Cookie Run game, currently known as Project B.
However, it's not just about the sweet treats Devsisters is baking, as Dead Cide Club also makes an appearance – it's a new 3D shooter game that's due to release later this year.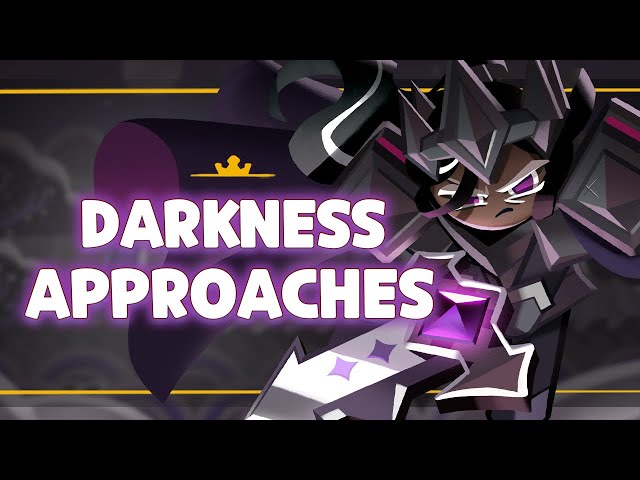 When is the Devsisters Devnow showcase?
The Devisisters Devnow showcase is on April 13 at 18:00 PT/02:00 BST. Make sure you tune in for details on the aforementioned titles, and more.
Since you're here, why not check out our Cookie Run: Kingdom codes and Cookie Run: OvenBreak codes lists? Go on, be a smart cookie and grab some freebies. Alternatively, we have a great list of the best mobile adventure games if you're trying to avoid sweet things.