Months after its initial release date, a continuous slew of Diablo Immortal user scores sees the game take the title of 2022's most divisive mobile game, according to a study from consumer group Uswitch. With an average critic score of 59/100 and an average user score of a scandalous 3/100, the only title to beat Diablo Immortal's differential of over 50 this year is Gran Turismo, which at least got a rating of 20/100 from its audience.
It's not a massive surprise to see Diablo Immortal finish 2022 with a host of negative reviews, with the initial release marred by issues relating to the reliance on microtransactions in the late-game meta. Still, with Diablo Immortal revenue well ahead of £300 million in early November, we're not sure that staff at Blizzard will lose much sleep over the review bombing.
Our Diablo Immortal review did pick up on the issues with microtransactions, though thanks to an enjoyable story mode and gameplay loop, as well as some classic Diablo demon-hunting combat goodness, we found it worthy of a 7/10 at the time.
How the future looks for Diablo Immortal is yet to be seen, with a new contender for gothic dungeon crawling in the shape of Undecember. The latter has already been picking up fans disillusioned with the debut Diablo mobile title, and with Diablo 4 arriving at some point in the near future, it's unclear as to how long Diablo Immortal will remain relevant.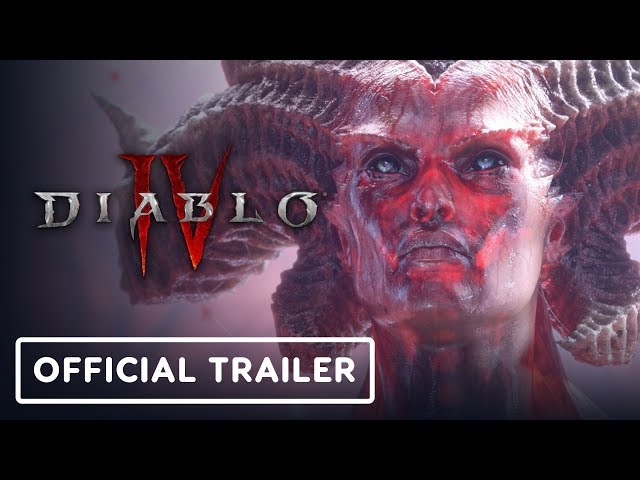 There you go, all you need to know about the Diablo Immortal user scores. For an alternative to Blizzard's demon-hunting title, check out our Undecember builds and Undecember runes guides.