Good news, Digimon fans! The fan-favourite PlayStation title is finally coming to Nintendo Switch, with a Digimon World Next Order release date already on the cards. After first announcing the port for Japanese audiences, Bandai Namco has now confirmed that there's a Western port coming too, with both versions arriving on the same day.
If you didn't know, Digimon World Next Order is the latest game out of the iconic Digimon World series, with Bandai Namco turning its attention to the Cyber Sleuth games and this year's Digimon Survive (see our Digimon Survive review to know how we got on there). With over 200+ classic digital monsters to add to your party, including all the favourites from the original and subsequent anime series, it's as close as you're going to get to live out your childhood fantasies with Agumon by your side.
Even if you haven't played, or even heard of, Digimon World Next Order before, it's the perfect game for those returning to the series to catch up with some classic digital pals. With a narrative built around a lapsed Digimon trainer sucked into a world under threat from Machinedramon, there's a real sense of gooey nostalgia coming from Next Order, and we are all about that.
When is the Digimon World Next Order release date?
With a Digimon World Next Order release date arriving on February 22, 2023, it's just a few months until Agumon and pals return to your screens.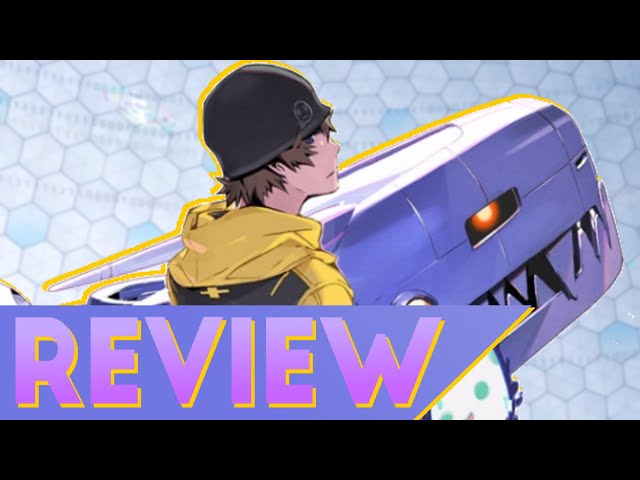 There you have it, all you need to know about Japan's Digimon World Next Order release date. For more digital delights, be sure to check out our Whatsapp download and Zoom download guides.