A free-to-play Disgaea game – simply called 'Disgaea RPG' – is set to receive a global release next spring. This one first arrived on the scene early last year in Japan, though was soon taken offline for extended maintenance after it suffered technical issues. The game went live once again in November of 2019.
As first spotted by RPG Site, the English-language version's official site and Facebook profile are now live. An announcement from publisher ForwardWorks shares that a closed beta test will kick off next month in Canada, Brazil, Australia, and the Philippines.
Disgaea RPG features characters from across the entire series in an all-new adventure. Its combat appears to be pretty standard fare for the idle RPG genre, allowing you to engage an autoplay mode in order to grind through the levels with minimal fuss. In true Disgaea fashion, your party's level cap is an astronomical 9,999, which, incredibly, still pales in comparison to Disgaea 6: Defiance of Destiny's 99,999,999 cap
Disgaea 1 Complete, an HD remake of the original Disgaea, launched for iOS and Android earlier this year. Pocket Tactics contributor Matt Skidmore reviewed it at the time, saying "if you can live with the creaky interface and resist overusing the auto-battle system, then you will discover that Disgaea is packed with great ideas and challenging battles."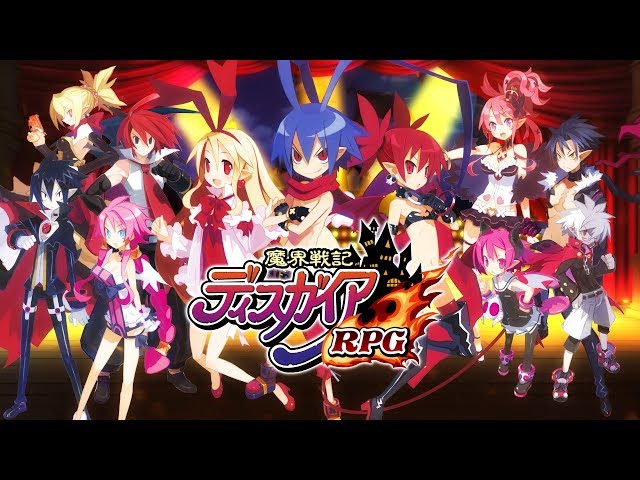 Disgaea RPG's Japanese App Store and Google Play pages contain more info if you're curious. And, while you're here, you'd better check out our curated list of the best mobile RPGs. Could Disgaea RPG make the cut? Only time will tell.