Disney Dreamlight Valley is a truly magical game. It gives you the opportunity to create a whole new world that's full of your favourite Disney and Pixar characters. Better yet, there's plenty for you to do. As a life sim, it enables you to get creative as you restore the town, as well as allowing you to do some cooking, harvesting, fishing, and more.
However, there's one issue with the game that has players up in arms, and that's the Disney Dreamlight Valley crashes, which frequently kick players out of the game on Nintendo Switch, a pain that members of the PT team know all too well. In fact, I'm unable to bring Wall-E to the valley after the game crashed, which then led to another frustrating bug in which I can't get the fire extinguisher from Scrooge McDuck.
Clearly, it's not just us that feel the need to save our game frequently, as, on a Reddit thread, user doxiemomm says, "I feel like I have to save every 30 seconds because I'm afraid of crashing. It's so annoying."
Is there a Disney Dreamlight Valley crash fix?
The good news is that the team at Gameloft plan to release an update soon that addresses the crashes and bugs that prevent mission completion. However, there's no set date for the patch yet.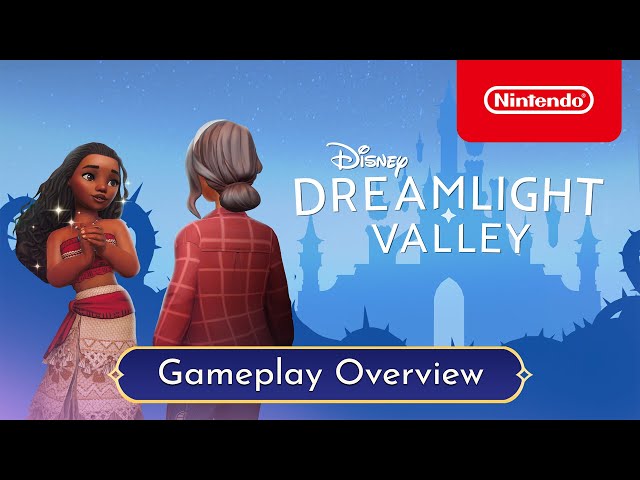 Despite the crashes, the game is fantastic. Just look at our Disney Dreamlight Valley preview if you don't believe us. Or, if you need some in-game help, check out our Disney Dreamlight Valley realms, Disney Dreamlight Valley characters, and Disney Dreamlight Valley events guide.