Christmas is coming early for Disney fans as the Disney Mirrorverse Holiday sales kick off – for prices as low as $1, you can stock up on your inventory items this winter season. And, even more good news, you can now bring Olaf into your Disney Mirrorverse teams alongside Anna and Elsa to complete the iconic trio!
Disney Mirrorverse has four different events and sales kicking off across the festive season, starting with the MidWinter Solstice that doubles energy recharge speed, and the Holiday Hustle where players recieve a 4-Star Guardian Crystal for taking part in events. The biggest draw, though, is the 12 Days of Holidays, where different daily offers will crop up including Gold and Energy items. After Christmas, we see the Boxing Week offers featuring guaranteed Legendary Relics, Crystals, and Resources.
On top of the sales, there's a New Years' login calendar event spanning December 26 – January 1, where players can grab Golden Crystals and XP Motes every day.
Not only are there plenty of presents to be had, but Olaf makes his debut as the Element of Heart and Hearth, a Support class Guardian. Olaf can heal teammates, and apply buffs when he's out collecting Glimmers on the battlefield. Available from December 27, Olaf has a special quest running until January 13 featuring himself and Belle looking for the perfect gift.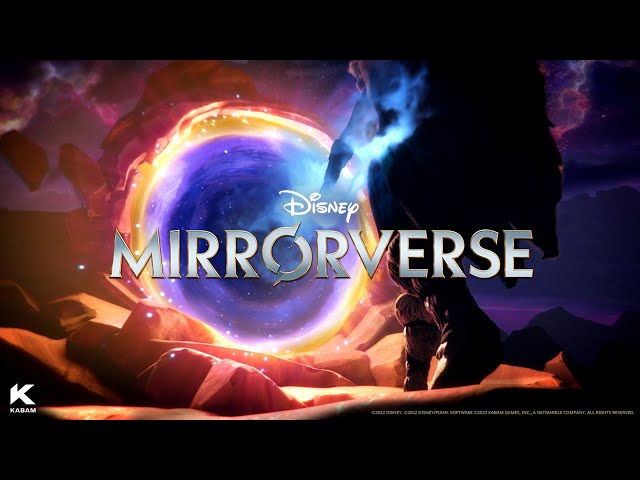 Olaf joins over 50 characters from our favourite Disney and Pixar films and follows the recently released Beast, a member of the new Tank class. He also receives a festive event; Beast and Elsa must protect Port Royal against the Fractured in an exclusive event running until December 26.
There's even more deals in Mirrorverse for you to check out, and we have some recommendations for other mobile games, too: get your Coin Master free spins right here, and get the best creatures with our My Singing Monsters breeding guide.