Start your engines, as Disney Speedstorm's early access period begins next month, and one of the platforms it's set to pull up to is Nintendo Switch. Honestly, this feels like a longtime coming, the fact there's no Disney kart racer on modern consoles seems like a travesty. Yes, we're aware of the PlayStation One's Walt Disney World Quest: Magical Racing Tour.
To get access to the game, you need to purchase a founder's pack of which there are three versions – standard, deluxe, and ultimate. Naturally, each one comes with an array of in-game goodies, ranging from characters, tokens, and golden pass credits to various outfits for different racers.
As with any licensed kart racer, you can expect to see plenty of familiar places as you speed around the track in both single-player and multiplayer game modes. Yes, this does include a story mode for those of you that appreciate a good narrative.
"We're eager for fans to start their engines by joining us on the Disney Speedstorm race tracks throughout Early Access and battle each other as iconic racers on stunning tracks inspired by Disney and Pixar films," says Gameloft game manager Aska Suzuki.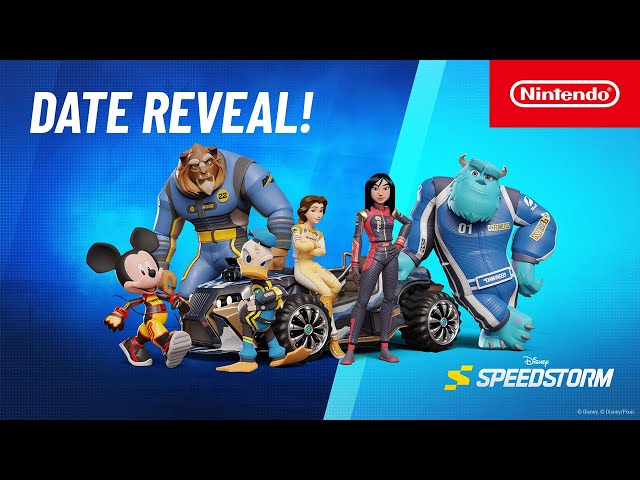 What is the Disney Speedstorm early access release date?
Disney Speedstorm speeds into early access on April 18 for Nintendo Switch, PC, Xbox, and PlayStation.
If you can't wait until then to get your magical fill, make sure you make our Disney games list a part of your world.