After almost four years, the Nintendo-published mobile game Dragalia Lost is coming to a close. The main campaign will get its final chapter in July this year, and the full service will end sometime later. You can check out the full statement here to get all the details on this Dragalia loss (sorry).
Dragalia Lost ending is quite odd, considering it was quite successful. The game grossed $100 million worldwide less than a year after its release, becoming the second most successful Nintendo mobile game. Still, Nintendo has had a funny relationship with mobile for a while, and only released one new mobile game, Pikmin Bloom, in the last two years.
Dr Mario World is the biggest mobile failure for Nintendo to date, and was shut down only two years after its launch. It managed to make almost $14 million in its lifetime, which sounds impressive, but is very little in comparison to Nintendo's other output. If you're interested in their other output, check out our Pikmin Bloom level guide to see if it's for you.
When is Dragalia Lost ending?
Dragalia Lost will receive its final story update in July 2022, and the full service will come to an end sometime after that date. Check out the trailer below if you want to reminisce about the game's launch.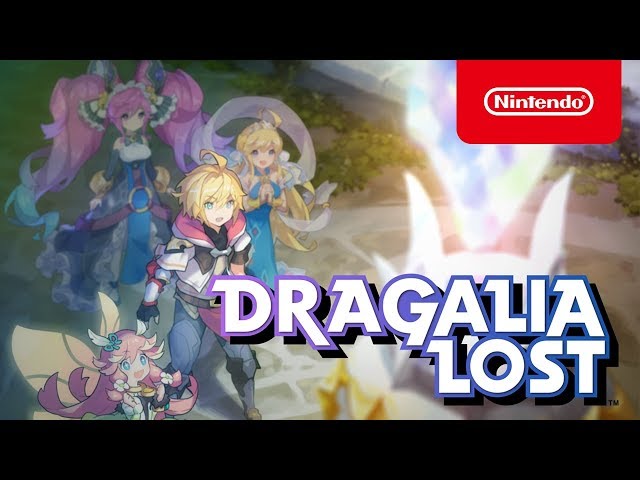 That's all the info we've got on Dragalia Lost ending for now. We've got guides to Pikmin Bloom flowers and Pikmin Bloom coins if you're really into your Nintendo mobile games.