Have you ever looked at asymmetrical survival games like Dead By Daylight and thought 'hmm, needs more Dragon Ball'? Well, you're in luck, because Dragon Ball: The Breakers is here to fix that problem. Bandai Namco's upcoming 1-v-7 action game is putting a unique spin on the asymmetrical formula, with a lot of familiar faces from the popular series, and with a closed beta on the horizon, the hype is real.
So, what kind of gameplay can you expect to see in Dragon Ball: The Breakers beta? Well, it's either break free or be broken. Stuck in a temporal seam, seven ordinary survivors must collect different upgrades, weapons, and vehicles as they traverse the map in search of a time machine. Of course, it's not going to be easy, as one player will also take the role of a powerful, villainous Raider, who grows stronger by the second.
Whether you're a Raider, wreaking havoc and tearing up the world around you, or a survivor, coordinating with your allies to escape the Raider's treacherous grasp, Dragon Ball: The Breakers looks to be an exciting experience bound to pull in fans and newbies alike.
When is the Dragon Ball: The Breakers beta?
As mentioned above, Bandai has announced an upcoming Steam closed beta for the game. You have until November 30 to sign up, and can do so by heading over to the Dragon Ball: The Breakers official website. The test period is set to launch on December 3.
If you want to take a closer look at this upcoming title, check out the trailer below.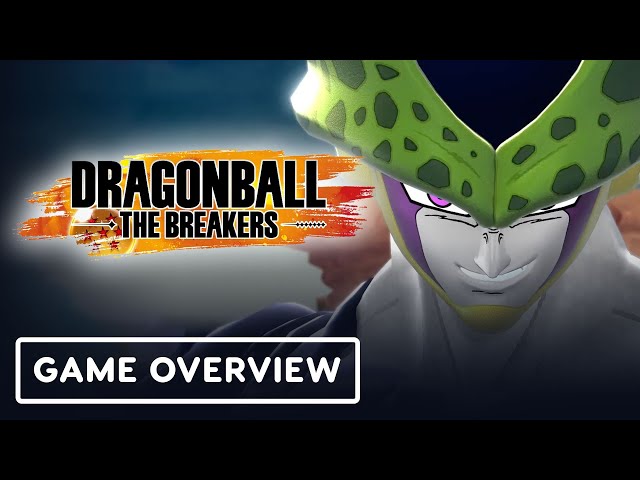 Dragon Ball: The Breakers is coming soon to PC, Playstation 4, Xbox One, and Nintendo Switch. If you can't wait, check out our list of the best Switch battle royale games to find something to play in the meantime.