If you're at home in a dark cave and love swinging around a sword, this new game could be right up your dungeon. Upcoming adventure title Dungeons of Dreadrock brings a miniature action-adventure experience to Nintendo Switch where solving puzzles is just as important as using your weapons.
Taking cues from classic top-down titles like The Legend of Zelda: Link to the Past, Dungeons of Dreadrock boasts 100 handcrafted levels, and gameplay that continues to evolve through its entire run time. So, when is the Dungeons of Dreadrock release date?
Nintendo Switch players can uncover the secrets of Dungeons of Dreadrock when it releases on May 12. There will also be a 50% sale on the game at launch, so if you're interested, we highly recommend picking it up at launch. For even more dungeon exploring action be sure to check out our guides for the best Zelda games, best Switch adventure games, and best Switch games for even more glorious gaming goodness.
Get a glimpse at Dungeons of Dreadrock with the Nintendo Switch launch trailer below.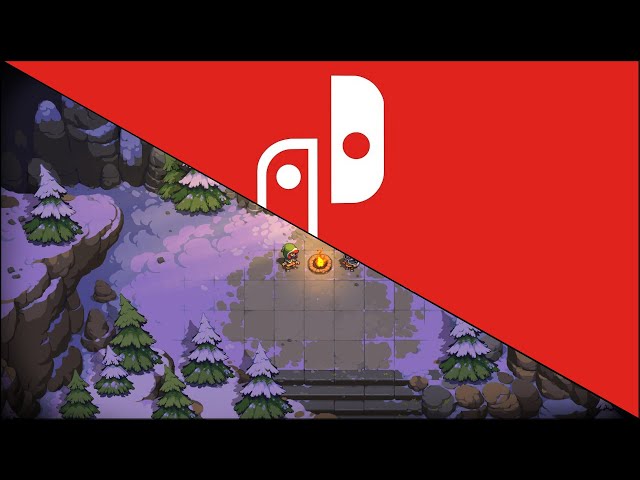 When is the Dungeons of Dreadrock release date for Nintendo Switch?
Dungeons of Dreadrock releases for Nintendo Switch on May 12, 2022. Or, you can pick it up now from the App Store or Google Play.
If you're looking for something else to play today, be sure to check out our guide to the best skateboarding games, and flip out with some new experiences on Nintendo Switch.