Koei Tecmo's promising Dynasty Warriors Mobile has finally launched over in Japan as a free-to-play release. This made-for-mobile entry in the long-running action series was developed in-house by Dynasty Warriors creator Omega Force, and it aims to take all of the best things about its predecessors – namely their satisfying combat and wild characters – and somehow squeeze them onto the small screen.
The game currently boasts a roster of 60 characters, though Omega Force reportedly plans to add more familiar faces each week until all 94 of the series' fighters are available. What's more is that every playable character has two different variants with their own distinct stats, hopefully allowing for a greater level of variety (cheers, Siliconera and 4Gamer).
It's currently unclear as to whether Dynasty Warriors Mobile will head westward, but Musou fans can dream, can't we?
Those of you over in Japan can grab the game for free from over on the App Store and Google Play right now. If you pre-registered ahead of time, you should have access to Diaochan in her Dynasty Warriors 3 outfit.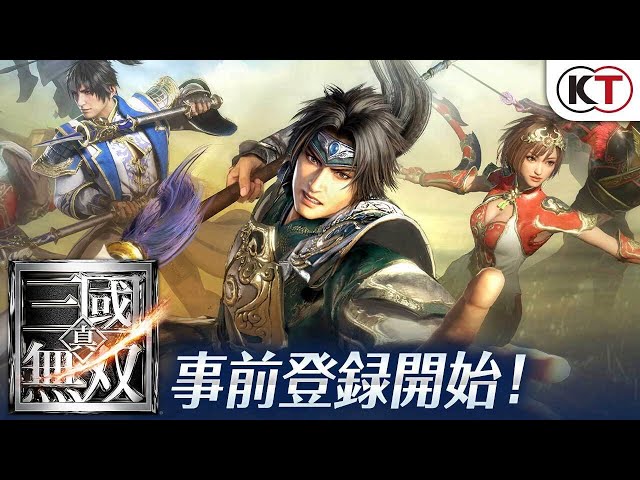 While the rest of us wait for Dynasty Warriors Mobile to launch worldwide, there are at least a couple of other quality Musou games that you can play while on the go. Be sure to check out our Hyrule Warriors: Age of Calamity review and Persona 5 Strikers Switch review for some prime examples.