The best way to spread an environmentalist message is to tug on people's heartstrings, and Endling – Extinction is Forever delivers a masterclass on how to do just that. It's even on our list of the best wildlife games on Switch and mobile. If that wasn't enough of an honor, Endling won an Apple Design Award after it was nominated in two categories.
Endling's publisher HandyGames announced that "receiving the award for "Social Impact" […] fills HandyGames with pride. It is delightful to see a game trying to convey a meaningful story in a visually enticing art style getting to take the stage in front of a global audience." The game was also nominated for the Visuals and Graphics award, but was beaten out by Resident Evil: Village for Mac.
They also said that this win is a testament to the power of emotive storytelling to engage players on multiple platforms. "The fact that Endling has received an award at the Apple Design Awards today shows that its experience is not compromised on mobile and is just as impactful as it is on PC and console."
In Endling you take control of a mother fox fighting to raise her cubs in a "quasi-apocalyptic" world where humans struggle to breathe and sustaining animal and plant life is almost impossible. If you've yet to give this award-winning game a go, it's currently on sale on the Apple App Store.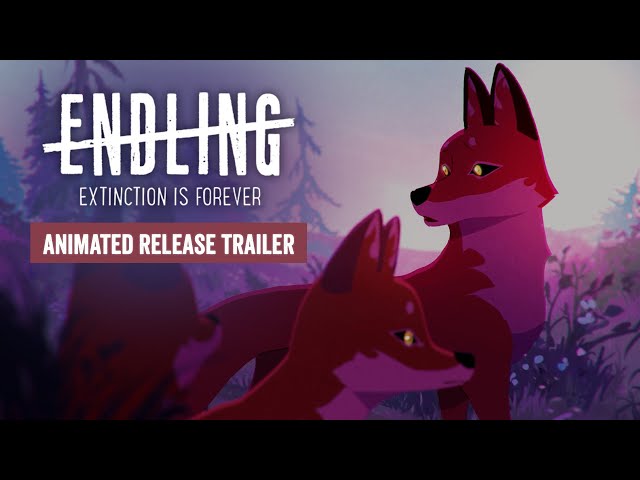 That's everything you need to know about Endling winning an Apple Design Award. If you missed Apple's presentation earlier this week, you can check out our Apple WWDC 2023 round-up.